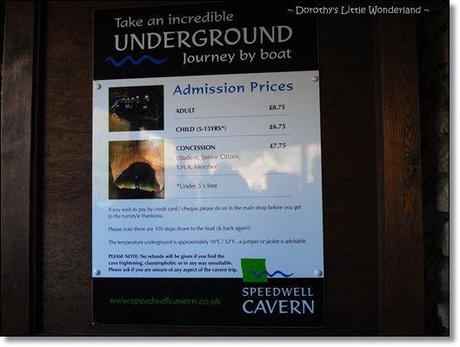 From the previous post (
click here to review
), I mentioned that I regretted from buying the joint pass. The reason was that, the queue was very long. There were only 2-3 boats operating at the same time. Each time we had to wait for 15 minutes for the next boat. Each boat can get about 10 people in. It was about 20 people queuing at the beginning. However, there was a big chunk of Muslin family came by. Some of their members queued for them while the others walked away. We waited for nearly 2 hours in order to get into the cavern.
Friendly tips: if you would like to visit more caverns, I would suggest that you go to this one first!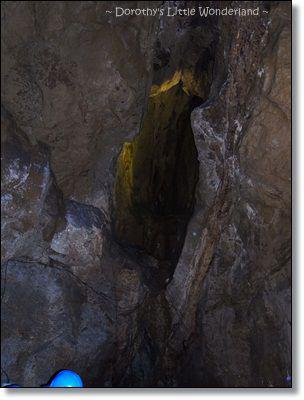 it was a mining cavern before. This underboat journey is a journey where you can experience how the miners go to work everyday...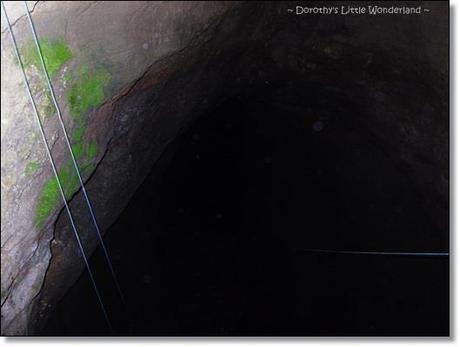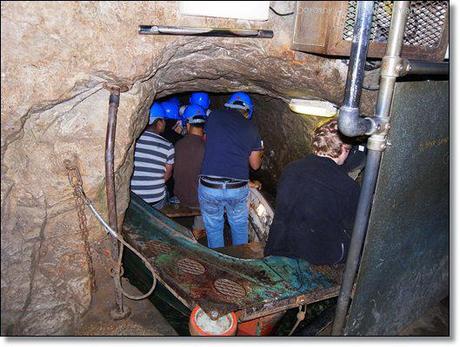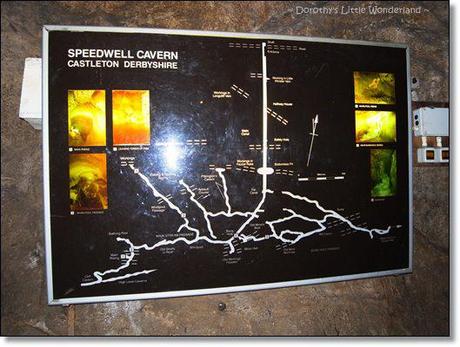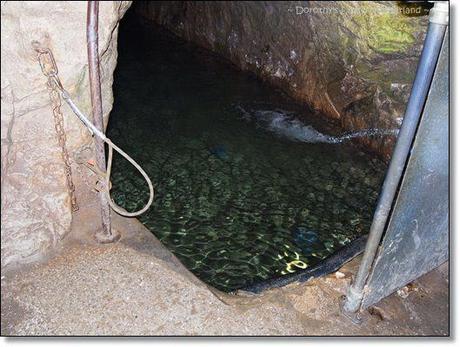 I was fortunate to see the caverns, but I would prefer camping around