There are 6 National Parks in UK, the most famous one should be Lake District. The best time to visit the national parks are between May and September, where the weather is the best of the year. For more national parks information, please visit:
http://www.visitbritain.com/zt/D ... s-and-scenic-areas/
Since I live in the south and most of these national passes are located in the northern part of the country, the travel expenses are quite expensive. Therefore I chose to use the Brit Rail Pass
http://www.britrail.com/
It is very flexible and applicable to most of the routes.
<<Peak District>>
Peak District is located between Sheffield and Manchester. As the name suggests, the national park is made up of lots of peaks (mountains). There are more information about the park and the hiking routes on the official website: http://www.peakdistrict.gov.uk/
Hiking Routes: http://www.visitpeakdistrict.com/see-and-do/active-peaks-walkingroutes.aspx
We chose the route of Ladybower Reservoir and Castleton & Caverns
We stayed at a B&B at Hope for a night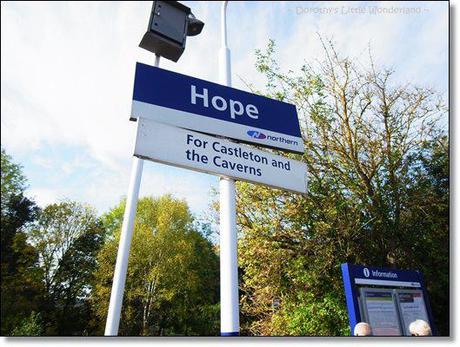 Round Meadow Barn, 30 quid per person per night :) : http://www.tripadvisor.co.uk/Hotel_Review-g806086-d1947339-Reviews-Round_Meadow_Barn-Hope_Peak_District_National_Park_England.html
It was late September when we went there (quite a long way back), and the skies were dark at about 7pm. We couldn't find the B&B in the dark because there wasn't any street lamps and the GPS doesn't show exactly where the B&B is. We used our phone as torches to show up our way. When we arrived, the old couple greeted us and thought we were driving to the B&B. They were shocked that two young ladies came on foot. Anyways, at least we arrived safely at the B&B.


我地有私人廁所係間房到, 個D DECORATIONS好令呀..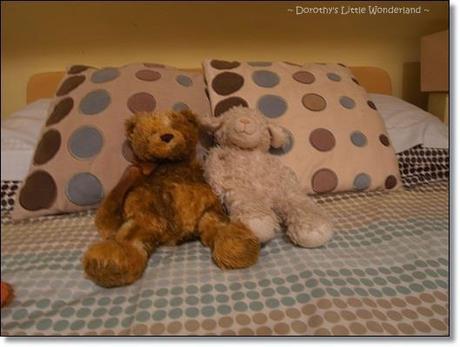 Our room is quite comfortable and cosy :)
The breakfast was a full English breakfast with a wide range of choice. The couple were helpful and let us walk along their private path for easier walk to the reservoir.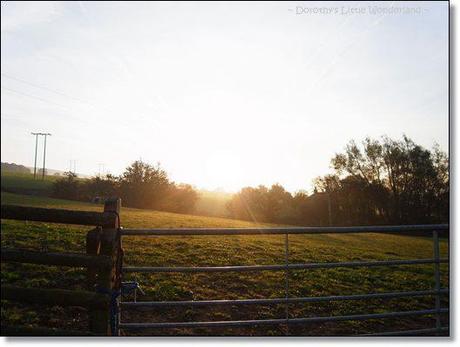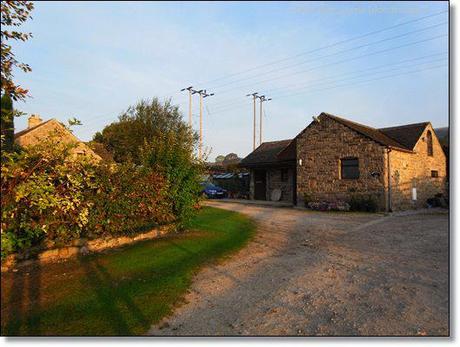 We walked for about 20 minutes until the end of the private path and to the public path.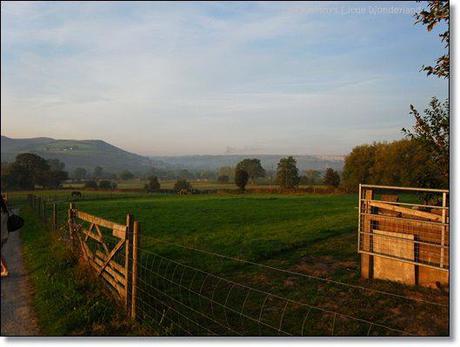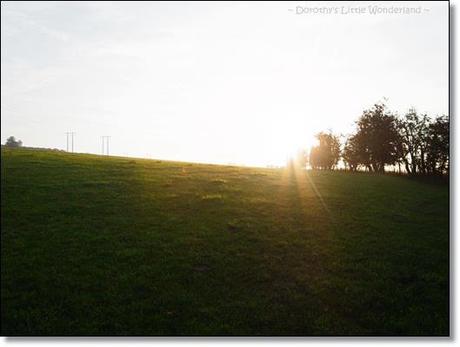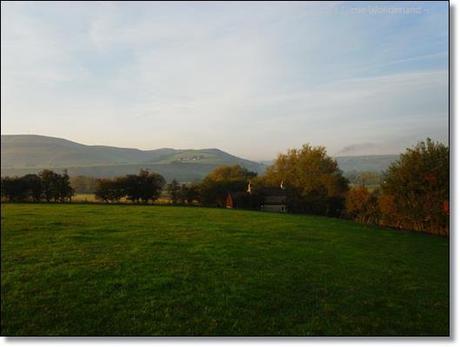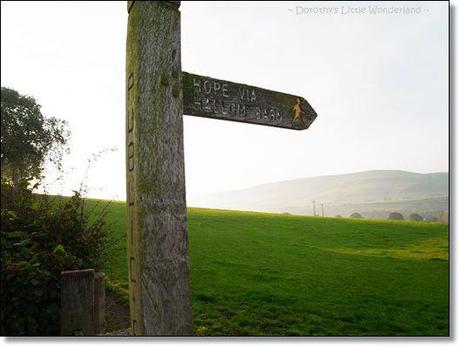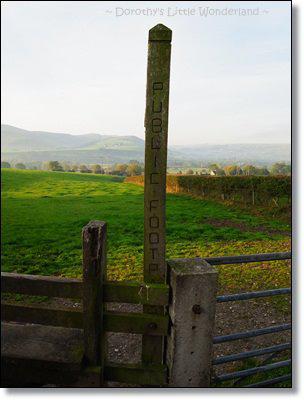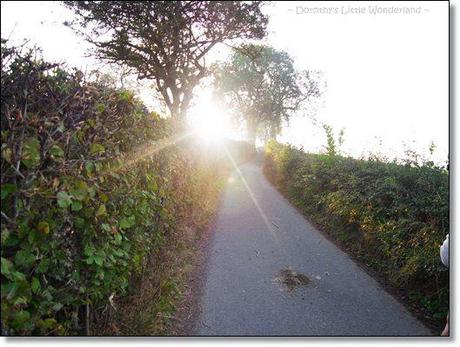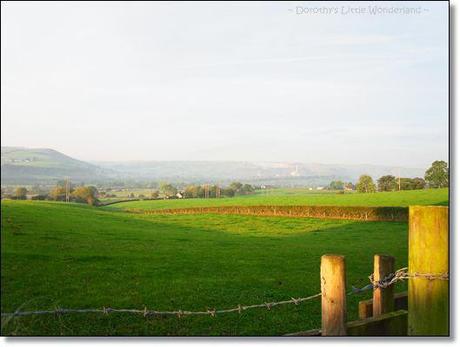 The little house at the far end is the B&B we lived in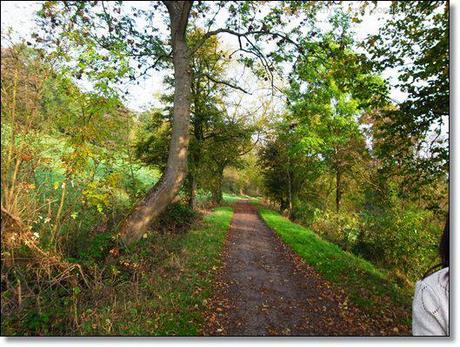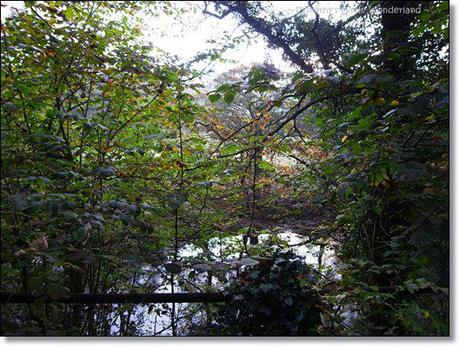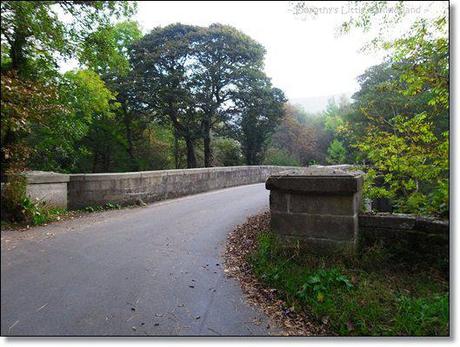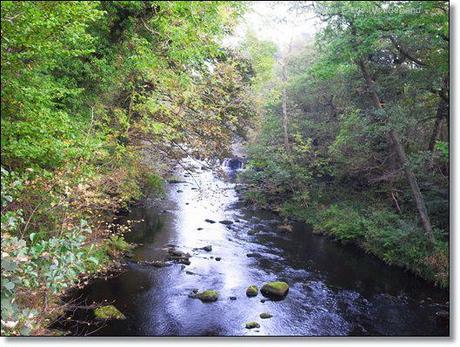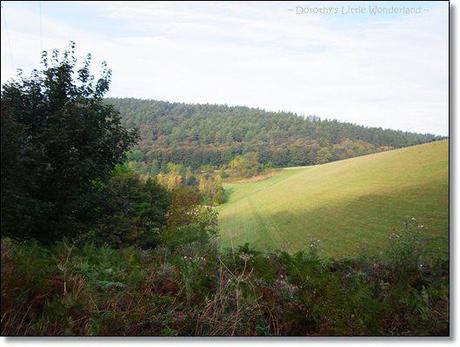 Going up the hill for the reservoir!!!!