This is my first time subscribing Jolie box (with my own money). I was supposed to have it last week but the shipping has some problem. Finally, it has arrived.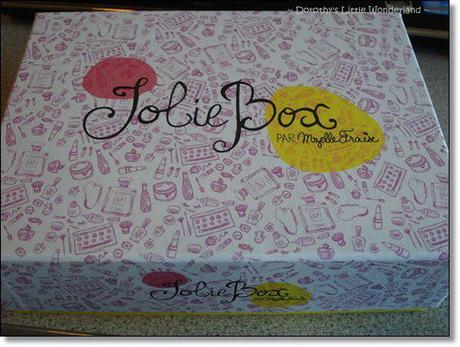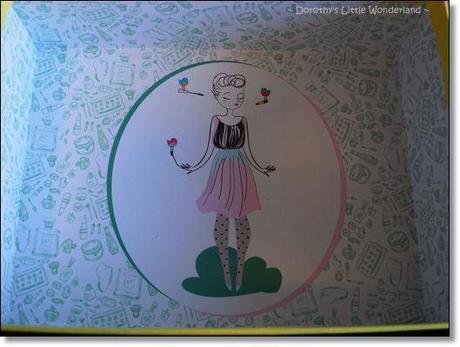 I really like the design of the box :) It's so special and pretty. I am going to keep this box for future uses :)
Let's see what I got this month: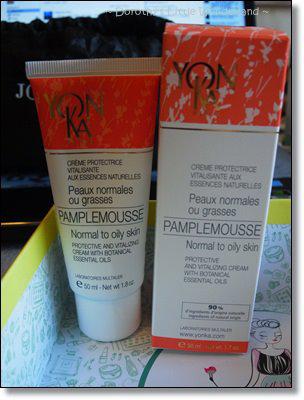 Yon-da Pamplemousse Protective and Vitualising Cream
This cream is for normal to oily skin. However I have normal to dry skin. I am not sure whether I will give it a go or I should give it to someone to try. Please, tell me what I should do?!?!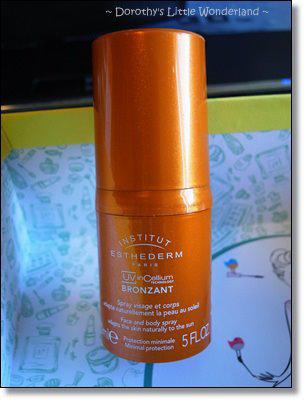 Institut Esthederm bronzant body spray
It is a pre-tanning treatment. I can see why Jolie box put this in. However, I am not those people who enjoy the sun a lot. Therefore I don't think this product will suit me at all.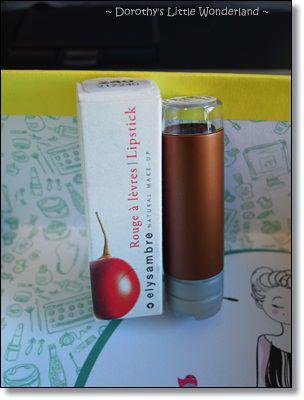 Elysambre lipstick
I haven't figured it out how to use it. However, this color is too dark for my lips I think. ><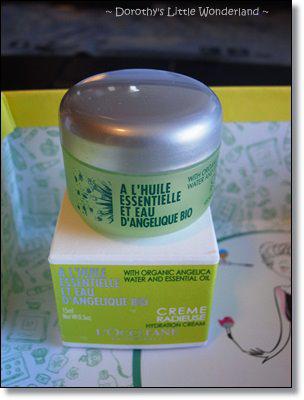 L'occitane Angelica Hydration cream
This is the product that I would like to try. the word Hydration is blink blink into my eyes because my skin is very unstable now and need some extra moisture I think. This just come in time for me to try.
Overall view of the box: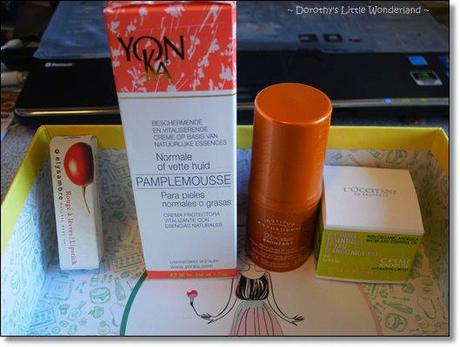 I read what others have got for the May box and I really wanted to get one because of the RMK base. This month I think it's slightly disappointing for me. The only thing that I will use is the L'occitane Hydration cream I think. I know it's hard to please everyone for the company. I think I will just leave all the beauty boxes aside now. I have finally unsubscribe all of them :)