Do you know when was the first letter with a stamp on???
It was Penny Black who invented the stamps in May 1840 and the first recorded stamped letter being posted is from Bath. Therefore this is a museum all about stamps, and the history of postal service.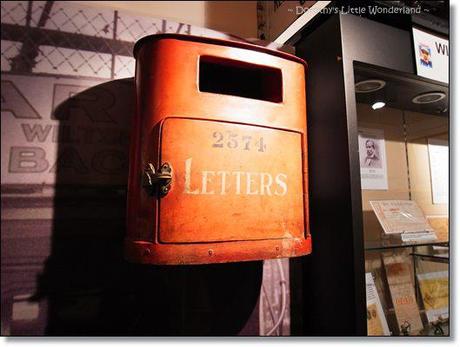 In the old days, we did not have the automatic machines to print and stamp each stamp from the sheet of paper. There is a machine which do all the hole pinning process. We get to try it ourselves.First of all, you have to get one of the papers provided which are clean and holes free!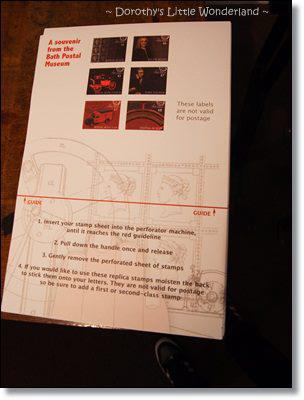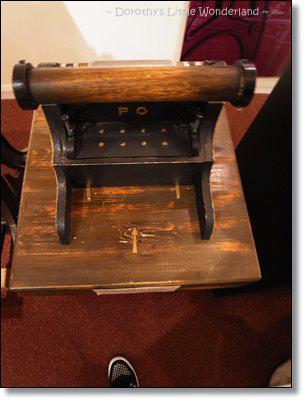 Then, put the paper into this machine and off you press down the handle....
And stamps are created!!! Yeahhhhh
This is a postal museum, therefore we get to see different stages of stamps and also all the special edition ones.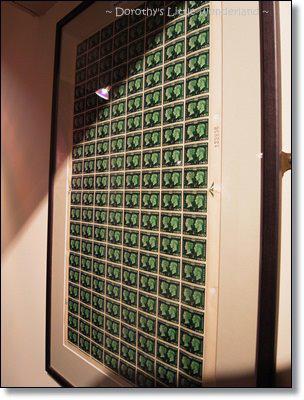 Also, we found post boxes from different stages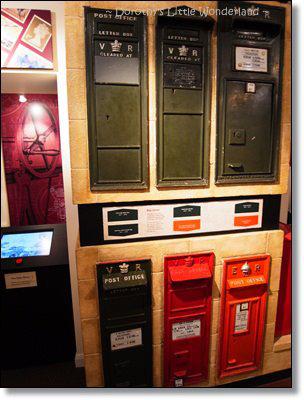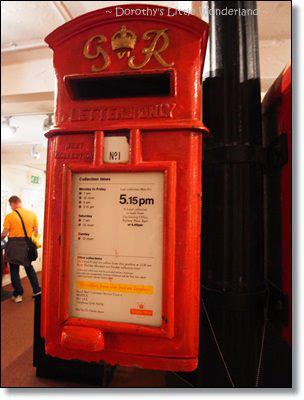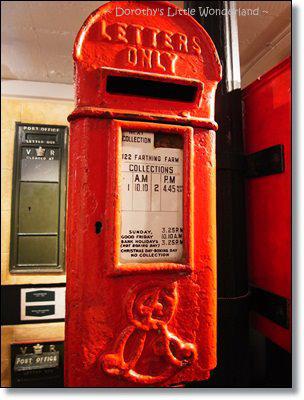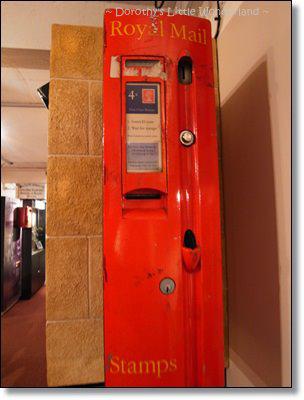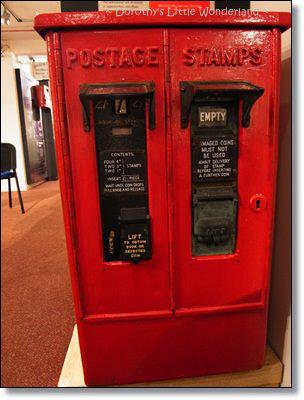 How the posts are separated in the good old days...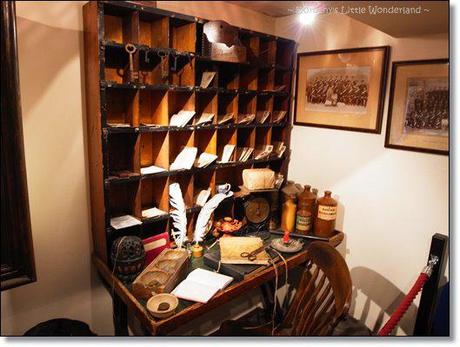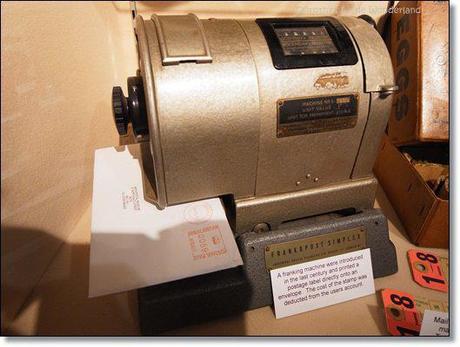 It is a nice museum and I highly recommend you to give 1-2 hours for this museum
Bath Postal Museum27 Northgate StreetBathBA1 1AJ
For more information:
http://www.bathpostalmuseum.co.uk/