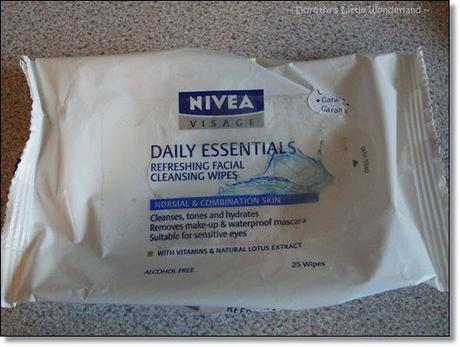 Nivea Daily Essentials Refreshing facial cleansing wipes
This comes up every empties I think and I am happy to announce that I have finished all my stocks!! I will be trying new stuff (hopefully)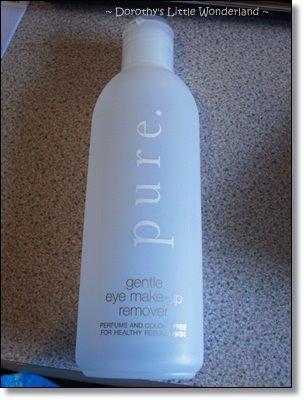 This is the Waitrose Pure gently Eye makeup remover that I got from swaps. I did some comparison with my other make up remover a few months ago. In general it does a good job with the price per bottle. But I would invest more for a better eye makeup cleanser. This took me 5 moths to finish the 200ml. To review the comparison post, please click
here
.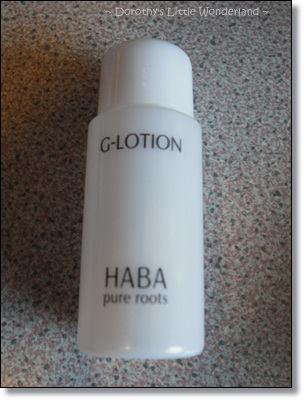 Haba G-lotion
I think this G-lotion is good to remove impurities after cleansing the face. However, it does not hydrates the skin. I enjoy using this and might not repurchase again because it's very expensive!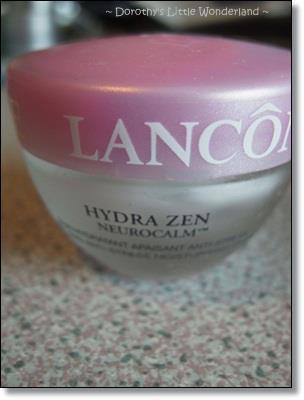 Lancome Hydra Zen Cream
I really like the smell but I didn't like the texture on the skin. It flakes off my skin most of the time. I finished using it by applying on my drying legs and it did an incredible job! :)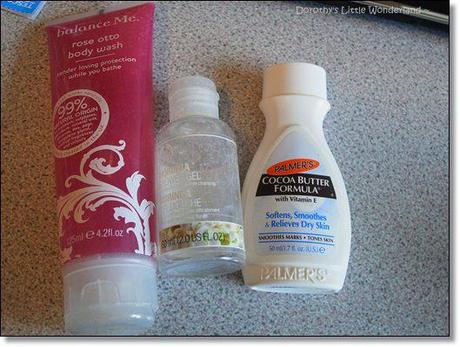 From left to right
1. Balance Me Rose Otto Body Wash
I got this in one of the Carmine boxes. I didn't like the packaging because I squeeze more products than I need to each time. I use this tube within 2 weeks (when I normally use ~1-1.5 months in other products with the same size)
2. Body Shop shower gel
I enjoy using this and it smells good. I will repurchase this if I can find the big bottle doing sales.
3. Palmer's Cocoa butter formula
Please check my review
here
Here are all my empties from June. Please link me to what you have used up this month. I enjoy reading empties posts which give me ideas what to try next :)