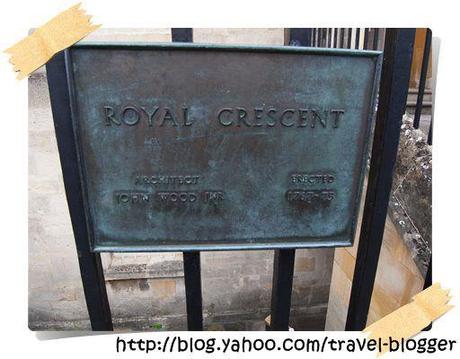 Royal CrescentIt was built by John Wood the Younger during the years 1767 and1774. It is made up of 30residential houses forming a crescent shape (the new moon).No. 1 is now a museum for visitors to learn more about the Geogian families and their normal life. 15/16 are now a luxury hotel around the area.
It is the biggest Geogian building in England at the moment and had been listed as protected building in 1950s.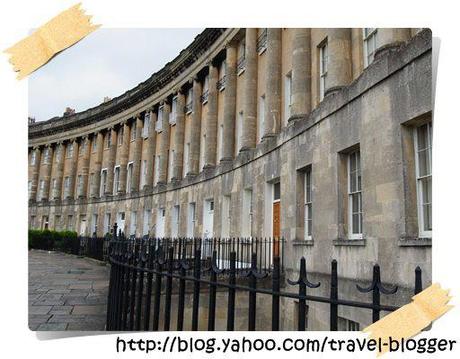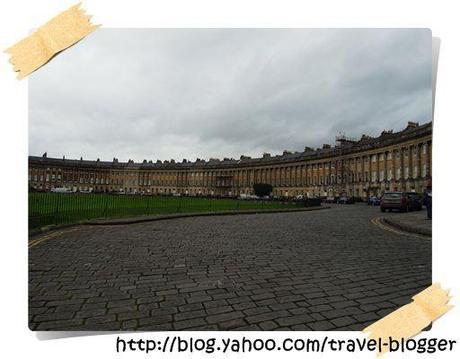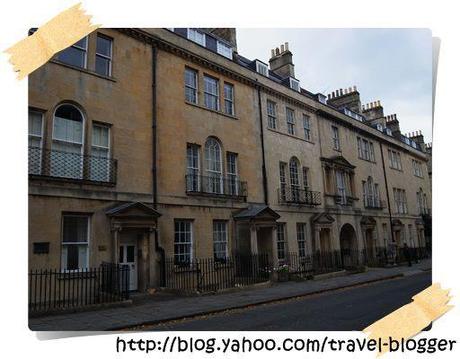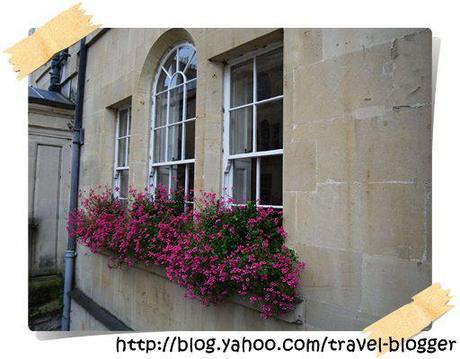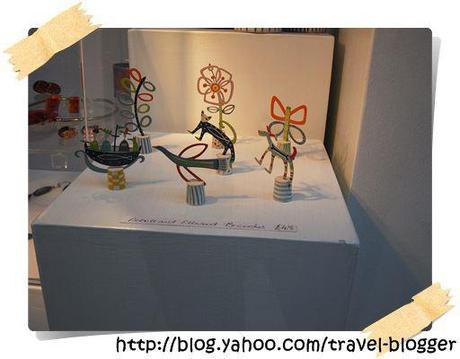 The shops nearby are selling cute stuff.