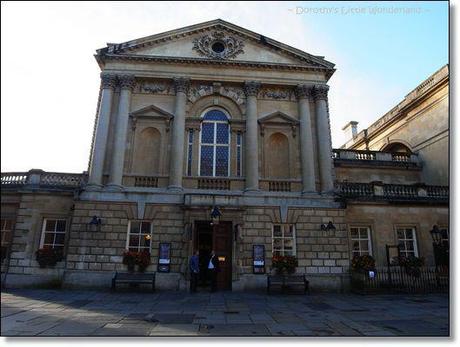 It is the building where we bath!!! :)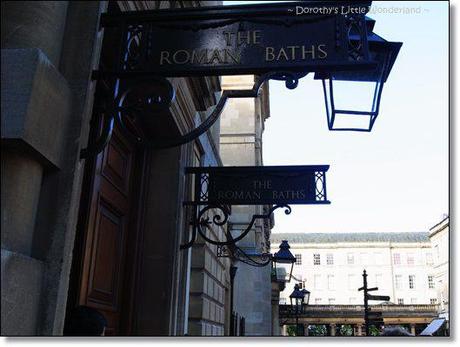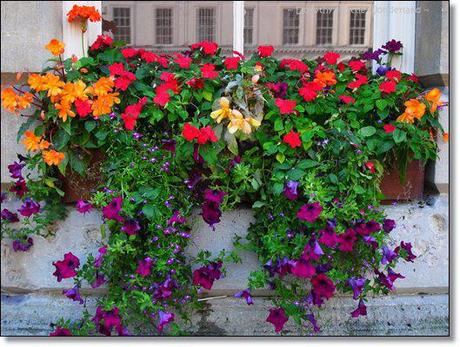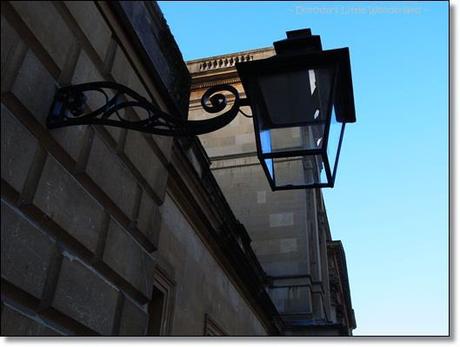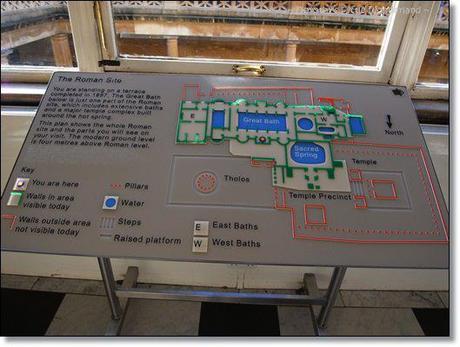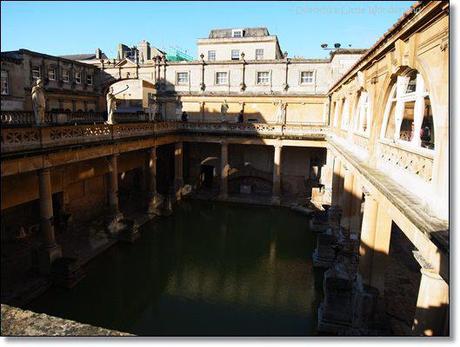 The Roman Bath from the Roman Empire... So it has been here for 20 centuries...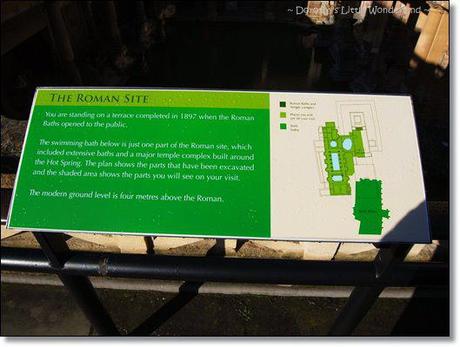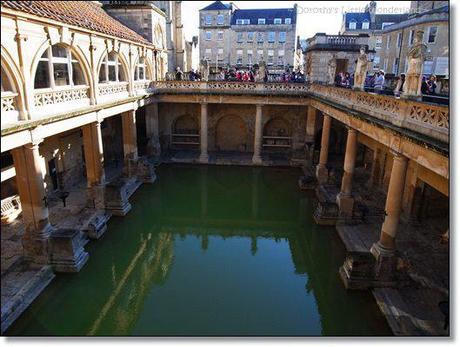 The museum talked a lot about the Roman Bath history and the architecture, history of this Bath version Roman baths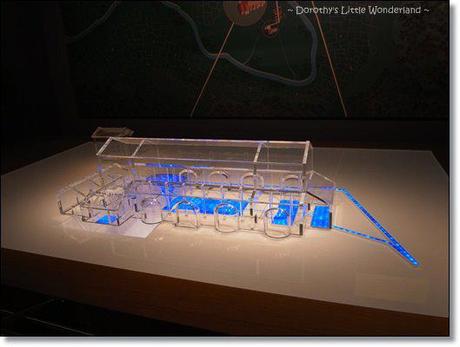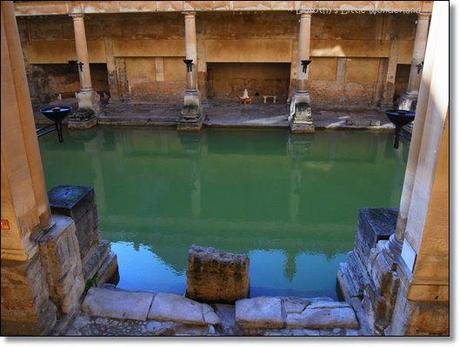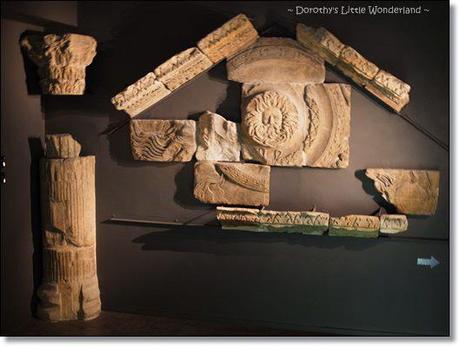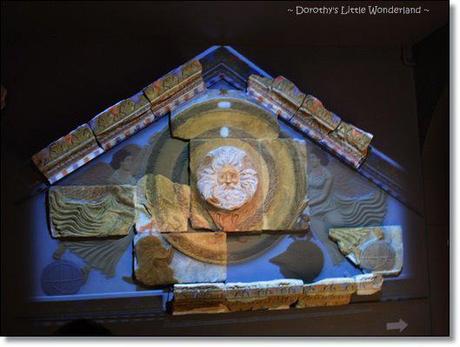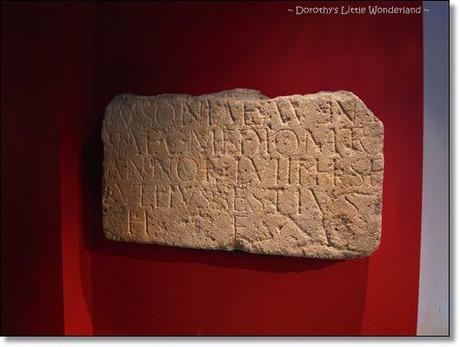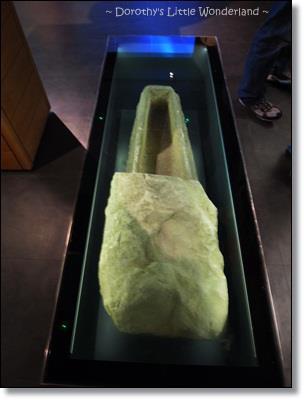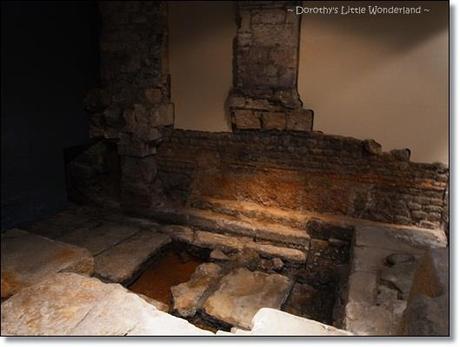 How the Spa is built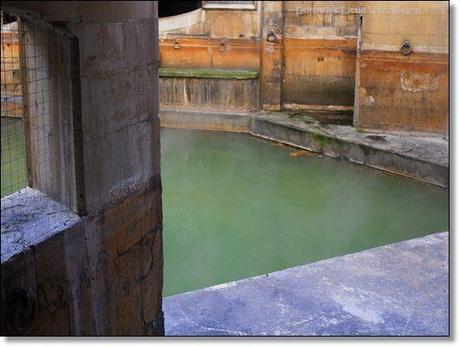 The water is hot, you can see the smoke coming out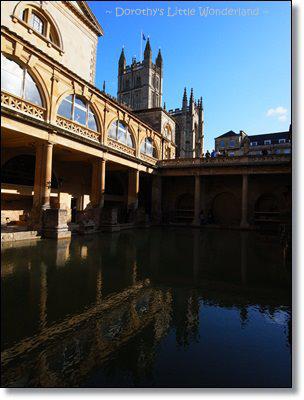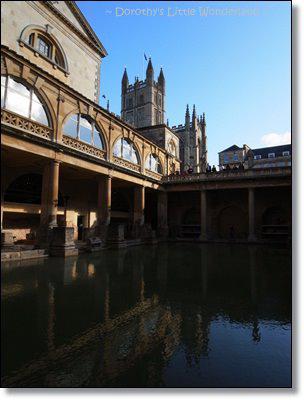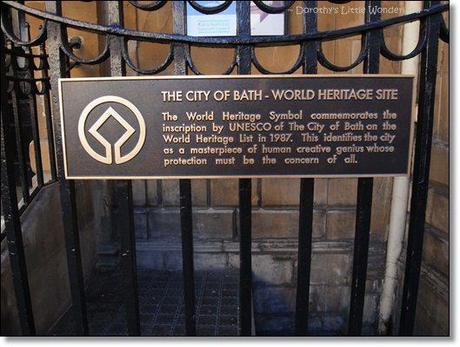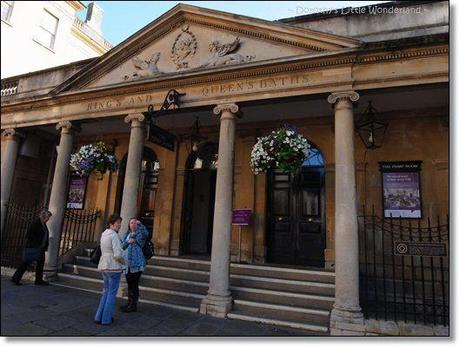 It is unsure why there is a natural hot spring in Bath. People can still use the public hot spring nowadays.

Official website:
http://www.romanbaths.co.uk/