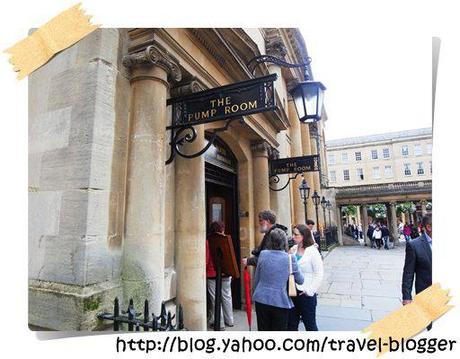 Pump room is a very famous restaurant in Bath. You can visit the website for reservation.
http://www.romanbaths.co.uk/the_pump_room/restaurant.aspx
You can also find menu of the month on the website. The menu changes every month,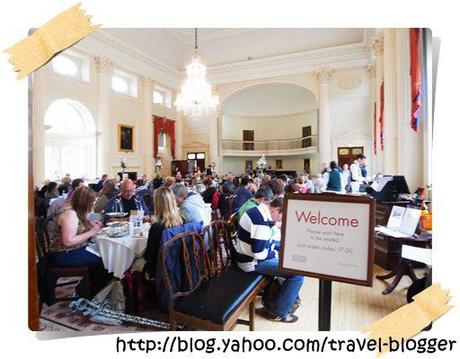 It is a very posh restaurant. We chose to have afternoon tea here.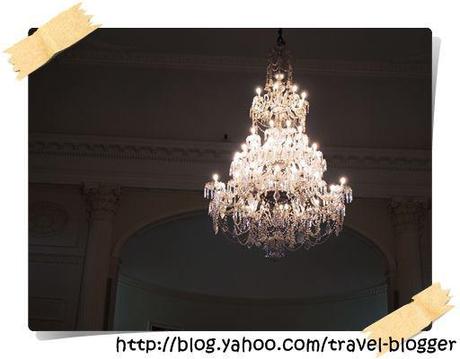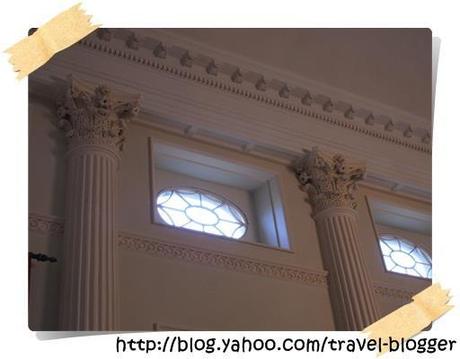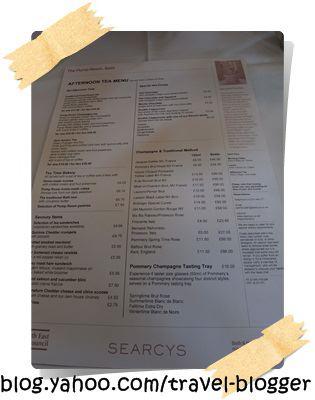 We chose the JANE AUSTEN TEA - and it was an enjoyable experience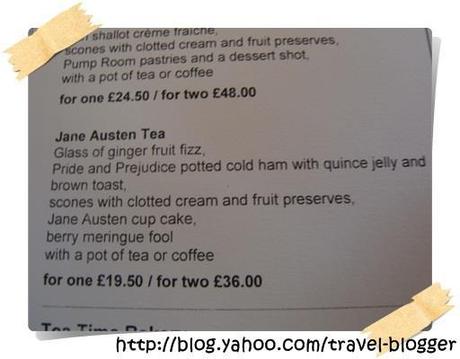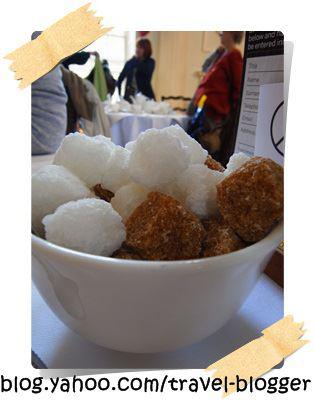 I really like the confirmation of the sugar bowl. Haven;t seen sugar in this arrangement for a long time. I remembered when I went to some Western restaurants when I was little, the sugar is put like this. And I always take the sugar out and play with it. Now, everything is so 'hygiene' that they are individual pack sugars.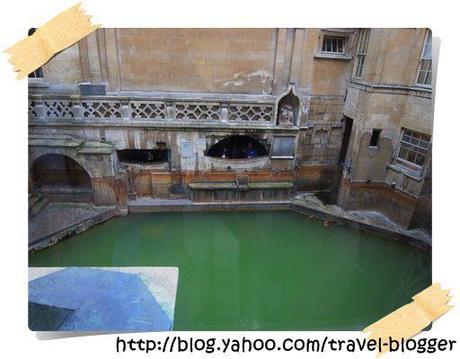 A high up view of the Roman Bath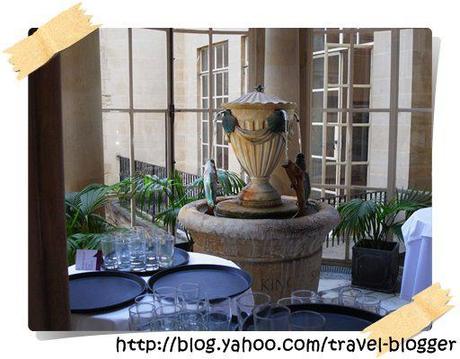 This fountain contains water from the hot spring. You can actually drink the water. 50p per glass. Of course I didn't drink it because better food is waiting for me!!!
What does the tea set look like?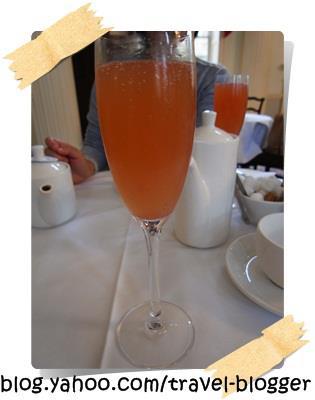 Champagne, very fruity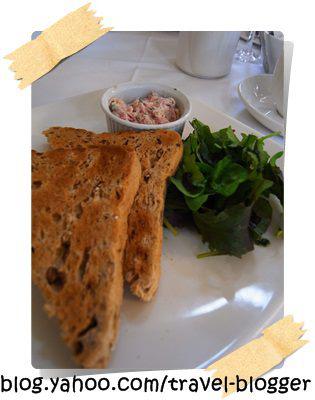 Salmon SRPEAD~~ Very delicious. Haven't tried salmon in this form :)
The actual tea set: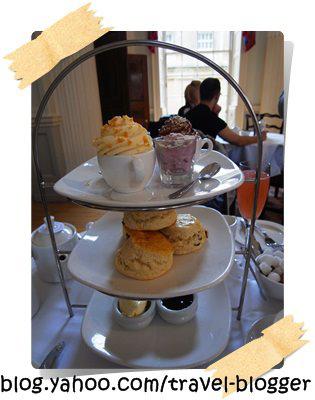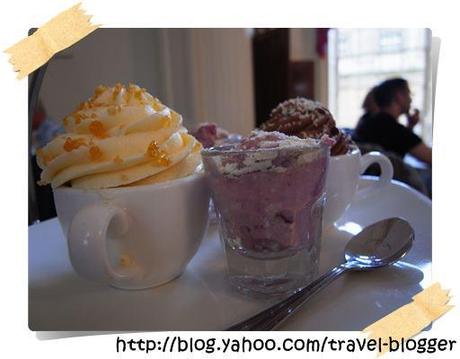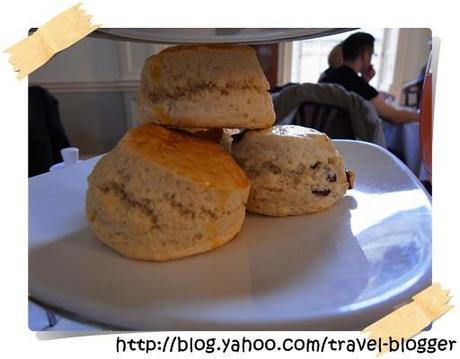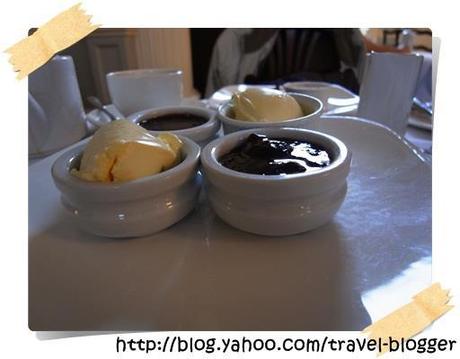 opps... forgot to take the pot of tea... Highly recommend this restaurant if you are in Bath or visiting in Bath area :) The price is not very expensive and the food is good quality!