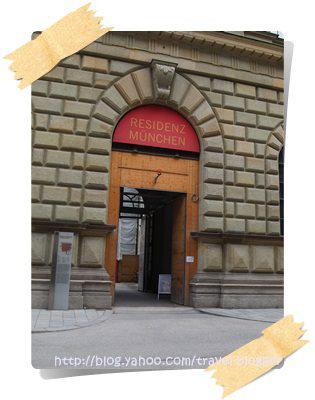 Residenz, Munich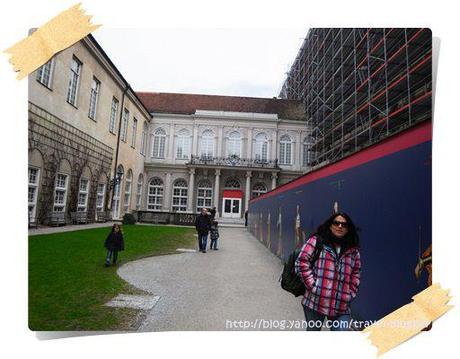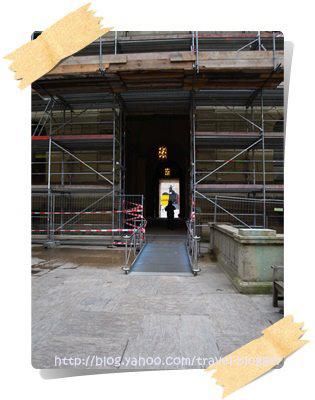 Under renovation on the outer walls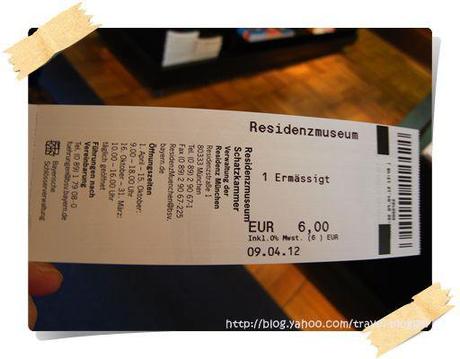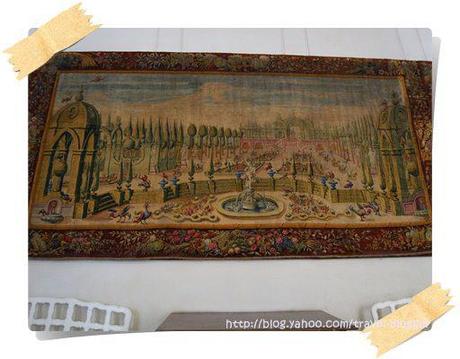 Embroiled by hands with stitches...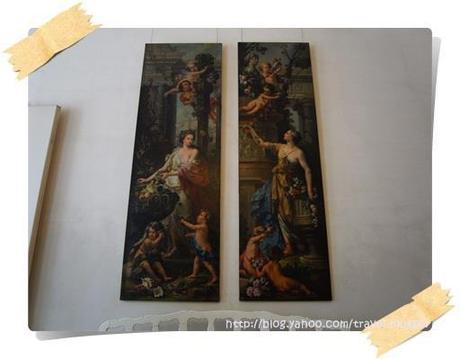 Residenz is a place where all the former ruler of the Bavarian lived. This building has been here for more than 800 years. The architecture is very unique because it has different elements with it, some Tutor, some Baroque, some Middle Ages, some Gothic.....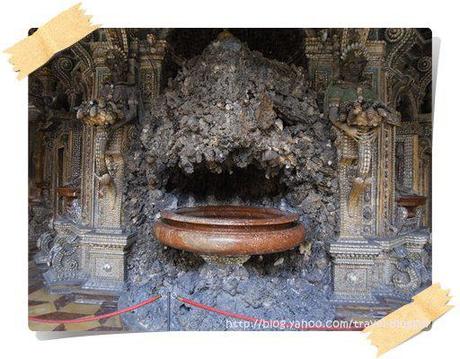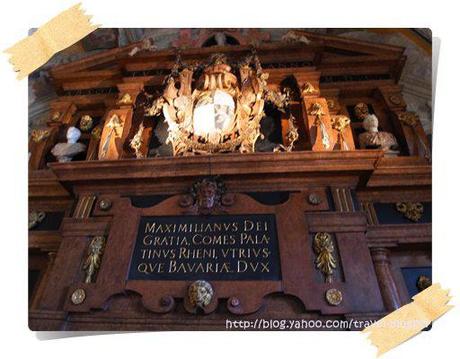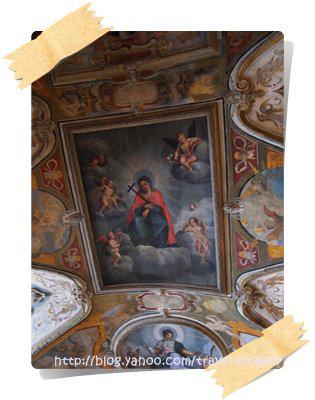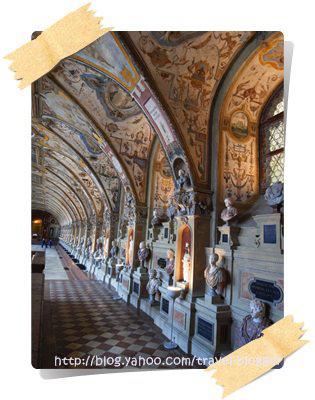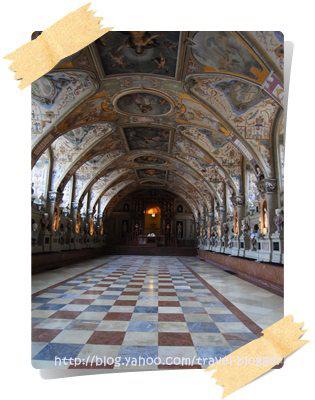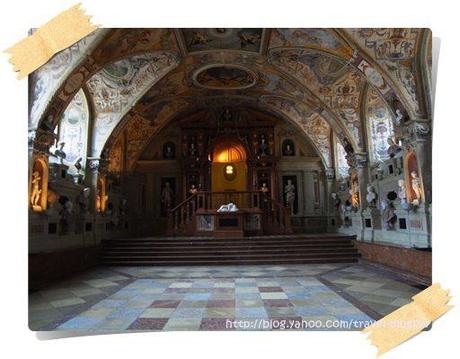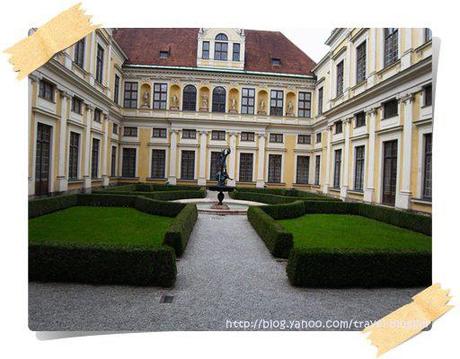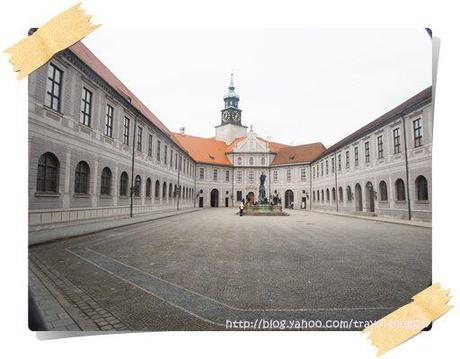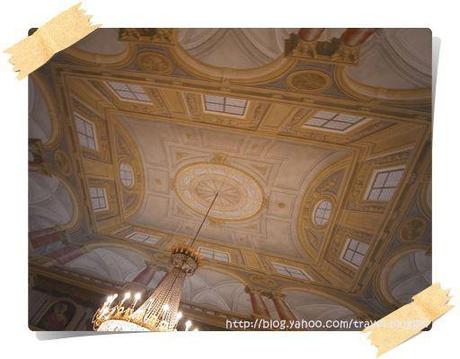 I think this painter is very clever. When you step right middle of the room and the painting of the roof is showing a 3D structure - where the roof seemed to be extended to higher levels.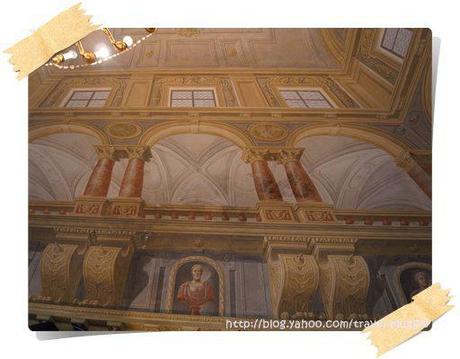 In this way, it looks like there are more spacial area :)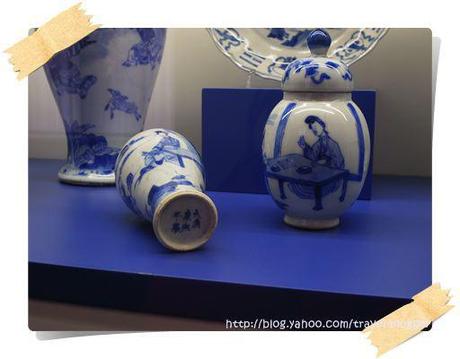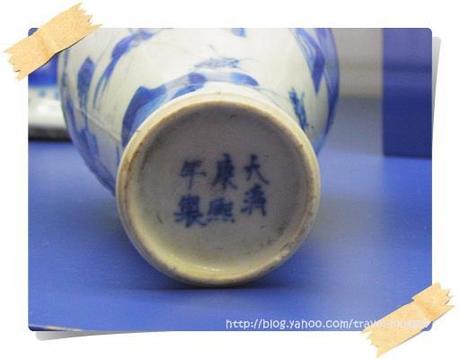 The Rulers really admire the Chinese Pottery and therefore there are quite a few to show. This is made in the year of Hangxi during the Qing Dynasty (the last Dynasty in Chinese history)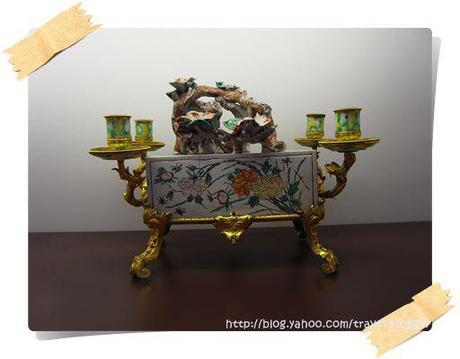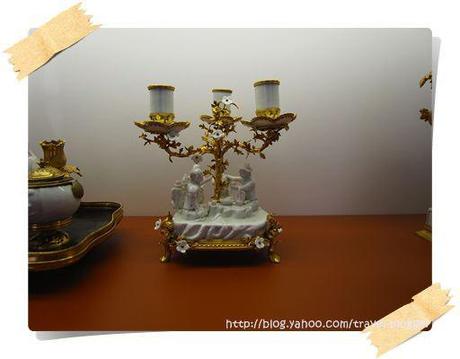 The japanese China: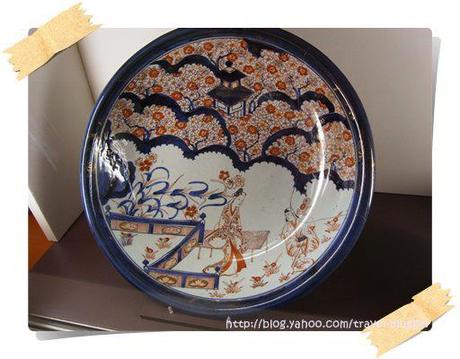 Some very old fashioned chairs. these were originally in the Residenz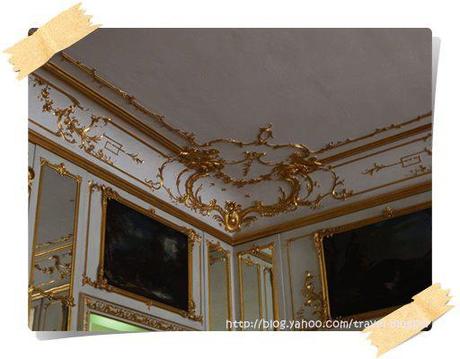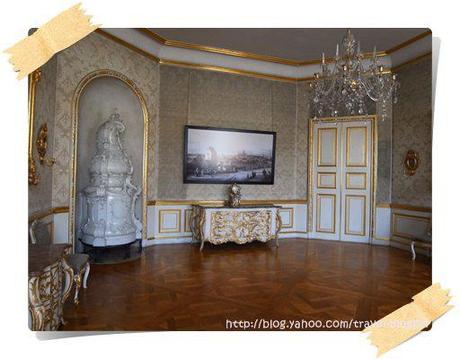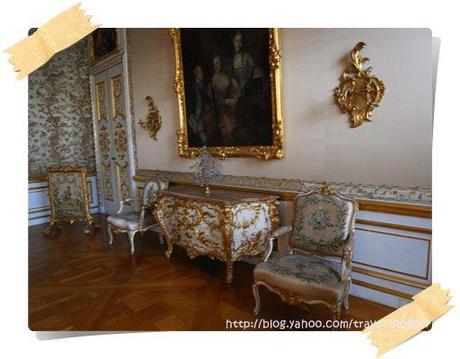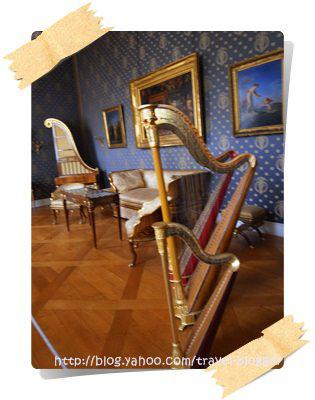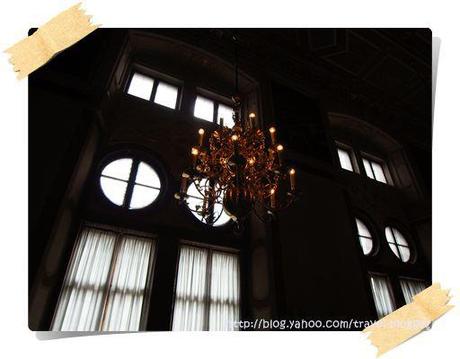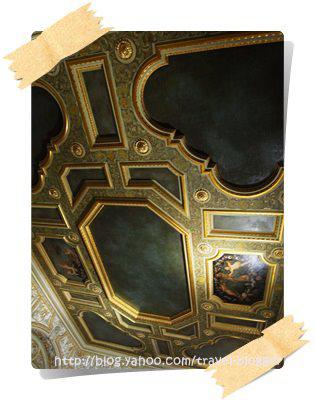 The paintings that was destroyed during wars are covered in black. For unknown reasons that mainly the middle picture is being destroyed.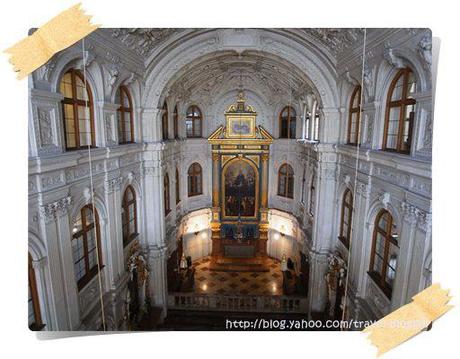 The Chapel