As I blogged earlier, I am going to Berlin (by the time you read this, I will be in Berlin). A few requests were sent to me asking me to do a post on 'What kind of skincare/makeup do you bring while you are on holiday'. This post is for all of you :)
What should I bring to travel?
Personally, I am not a makeup geek, nor I will put a lot of makeup on. Therefore I don't carry very much makeup items with me.
Sometimes packing up and unpacking is painful for me. Everything has to be put in place to minimise the weight and fit the airline regulations. I don't normally have check-in baggages for short trips (2-5 days) if I know I am not going to buy much for example to Germany. The cabin baggage is limited in size therefore everything in it should be compact. If you would like to know what I normally bring in a rucksack, please comment below or send me messages. I will do a blogpost for it upon request.
The airport regulations on liquid is a pain, limit to a little bag and each item cannot exceed 100ml. This regulation was up after the 911 incidence. All I am bringing are little items which will aid my flight traveling and during my trip. I am going to introduce every item in catagories.
Skincare: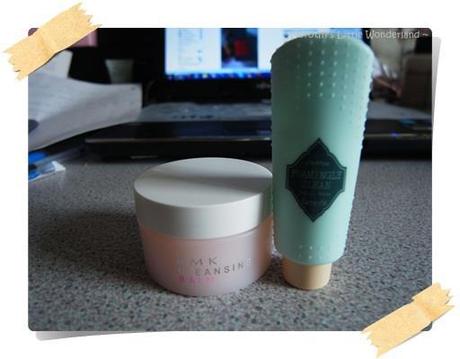 I am bringing my Benefit b!right brightening sample kit which I had reviewed earlier on. To check the post, please press
here
.
I am bringing my RMK cleansing balm is because it helps remove my make up off. I like using makeup remover to remove the sunscreen on my face too (to have a better 'feeling' of cleansing). The Benefit cleanser is used in the morning or I need a tiny more cleanse after the cleansing balm.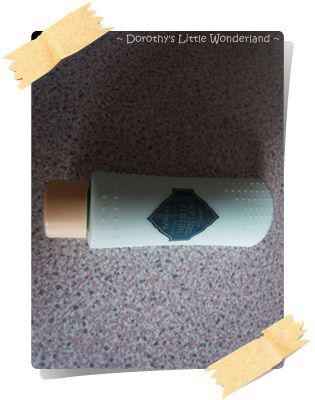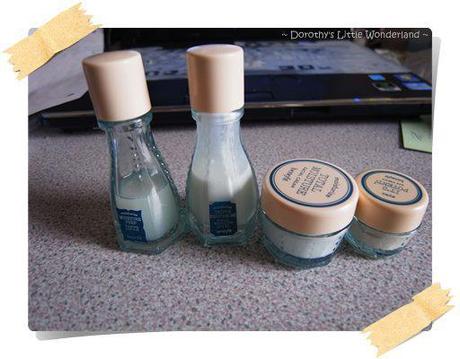 I am also bringing the scrub to Germany. From the weather forecast, it shows that it's going to be a combination of sunny and rainy. The hot weather might make my pores to block. Therefore I am bringing my scrub just to cleanse my face a bit if I see some black heads popping up.
The whole benefit skincare range is going to be brought. Hopefully I can finish more and start more skincare soon :)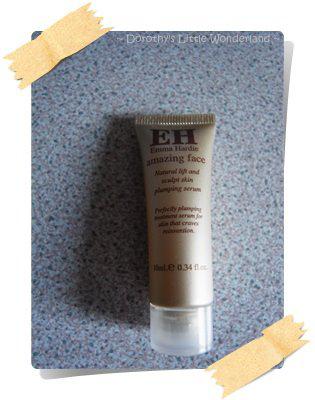 I am bringing Emma Hardie Amazing Face serum with me because of its small size and the hydrating ability. I have used about half of it (have been using for 2 months?!?!) and it can help repair my damaged skin.
Since we are not very sure what the weather is, Some moisturing masks are essential :)
Body care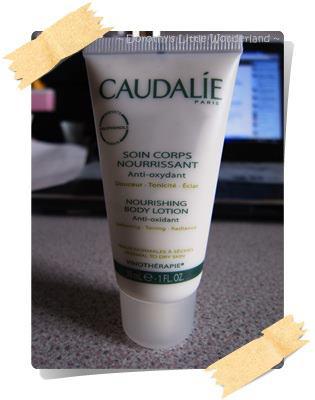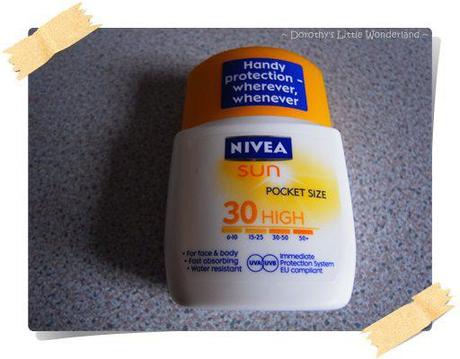 Body lotion and sunscreen is something that cannot be left out.
I am bringing the Caudalie body lotion sample there to finish up.
Sunscreen is a big lesson to learn, especially for women. If you would like a separate blog post talking how to choose sunscreen, please let me know. I am trying this Nivea one out, which is SPF 30 and can protect our skin from UVA and UVB.
Makeup: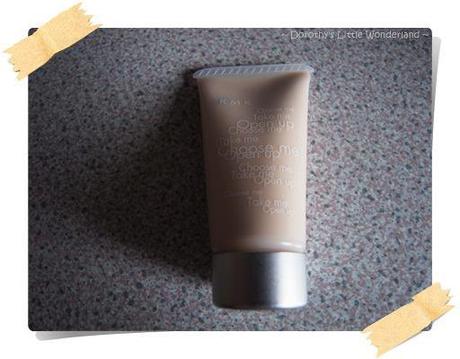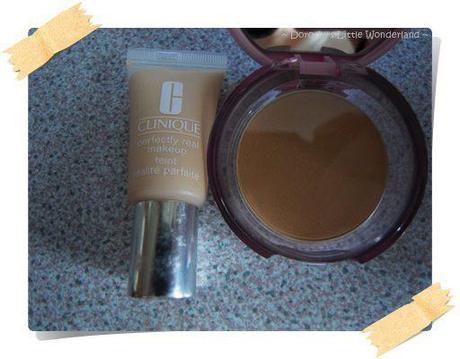 I am bringing my RMK Creamy base. It is a base that I love at the moment. Will try out more before I do a review on it. Foundation is going to be Clinique one and point makeup powder. The size is small and won't be too heavy to carry around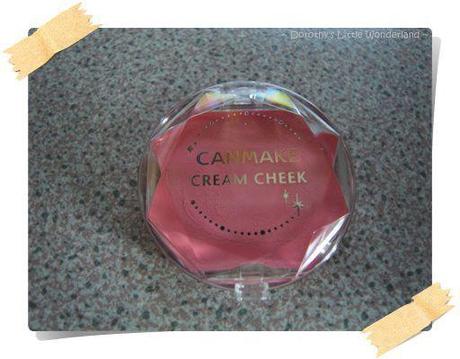 I am bringing my Canmake cream cheek. I can apply the blush with my hands and save me from bringing an extra brush (limited space)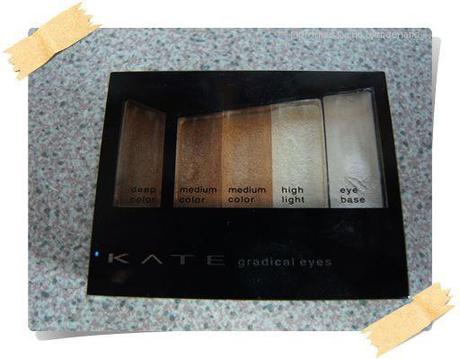 Kate Gradiecal eyes, this is my favorite because it is very compact and can easily be popped into makeup bag :)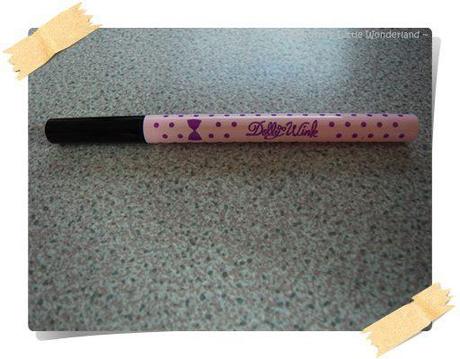 Dolly wink liquid eyeliner. This can do me for 4 days :)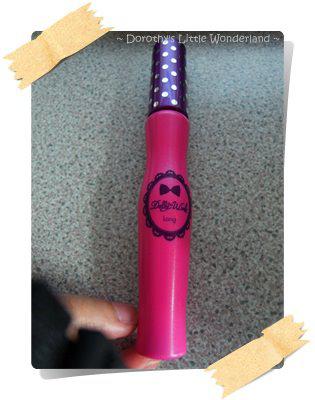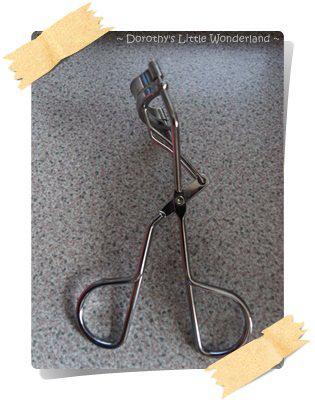 Dolly Wink mascara and curler.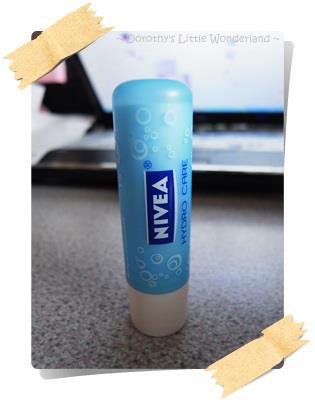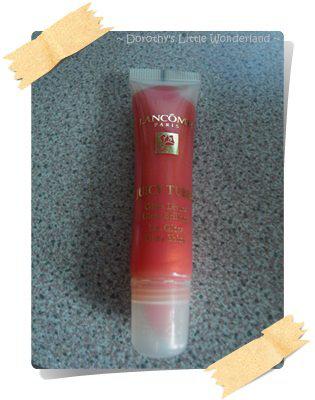 Nivea lip balm and Lancome Lipgloss. They are compact and easily stored in the make up bag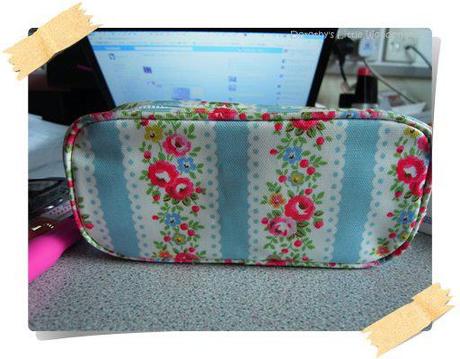 This is the tiny makeup bag that I am bringing to Germany. This one is by Cath Kidston.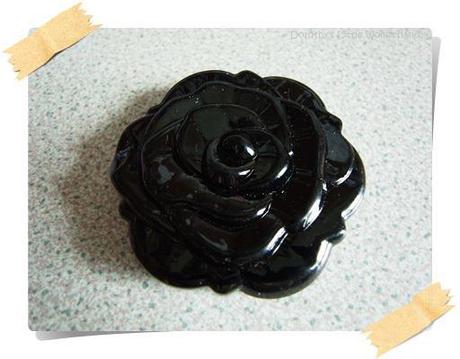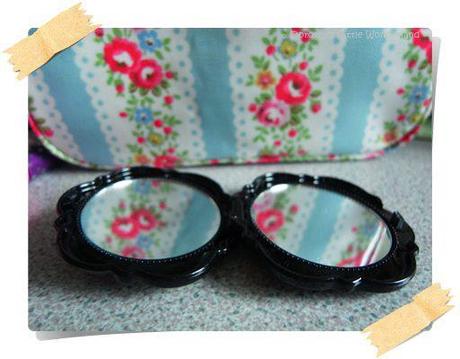 A compact mirror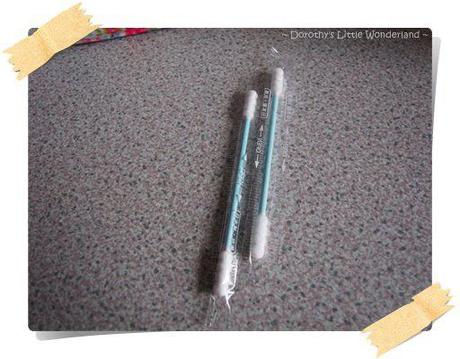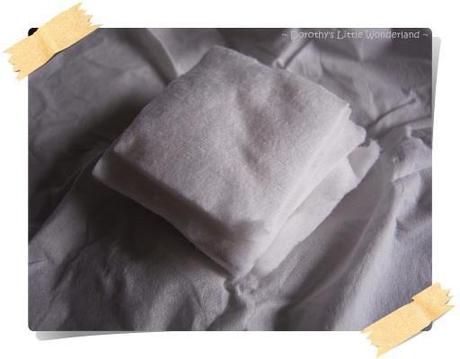 Cotton buds individually packed and some cotton pad for makeup removing :)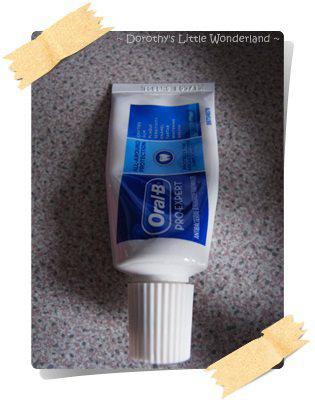 Tooth paste (and toothbrush in the toilet at the moment)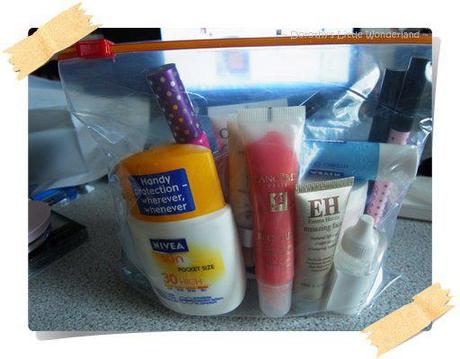 All the liquids must fit in a plastic bag for boarding. All the items just mentioned above except the makeup bag, the mirror, the eyeshadow pallet and the powder are included in this bag ready for custom.
Hope this post can aid you from packing for travel :)