Schloss Nymphenburg (Nymphenburg Palace) is the palace where the former Bavarian Elector, Ferdinland Maria, built for the residence to the birth of the long-waited heir to throne, Max Emanuel in 1662 after 10 years of marriage with his wife.
How to get there: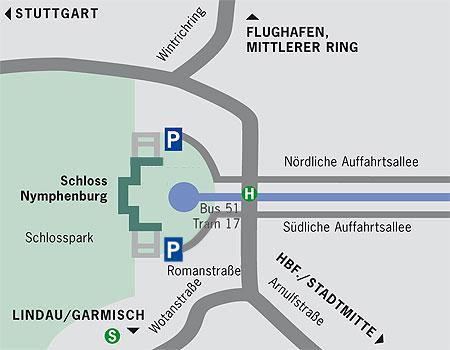 I took the 17 Tram from the Hauptbahnhof station to the palace.
The weather was not great when I travelled, it was cloudy and soon when we arrived at the palace, it started raining. However, we enjoyed the visit.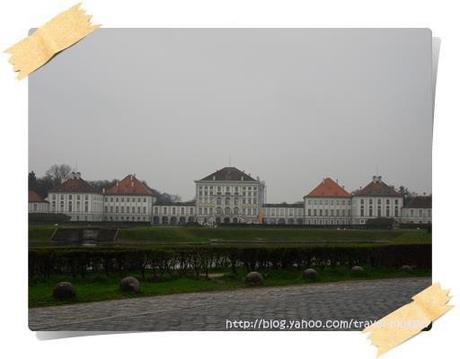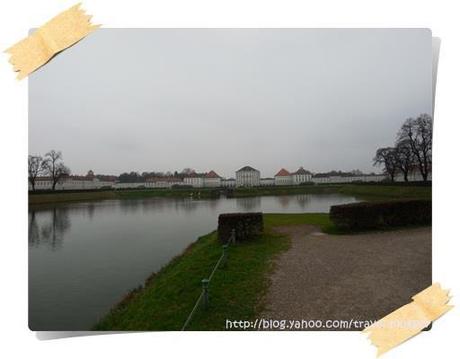 Overview of the palace, and there's a lot of swans in the pond :)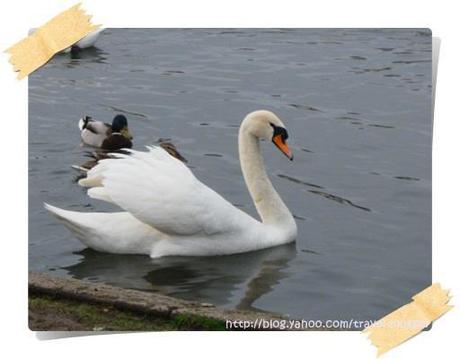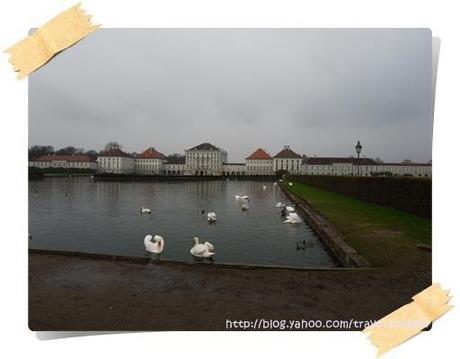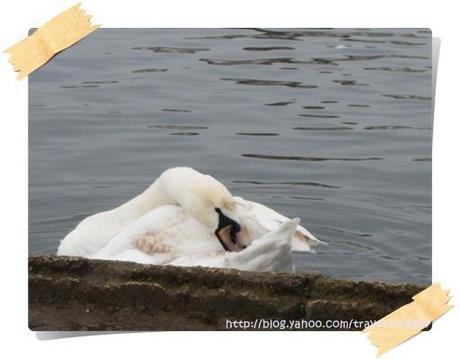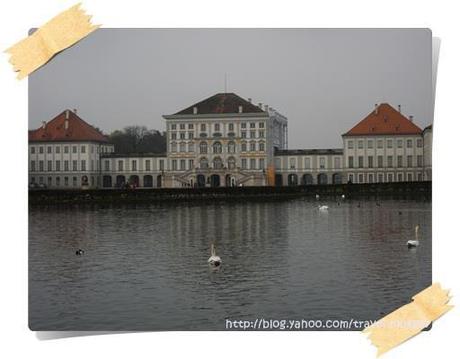 At the side of the palace, there are some buildings for the former maids and now turn into museums.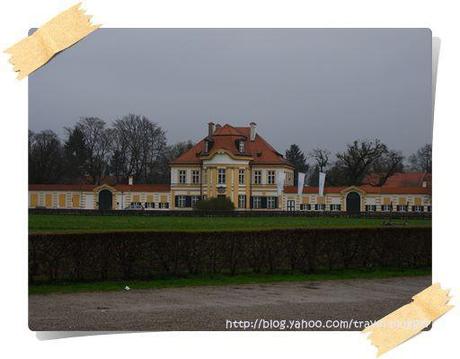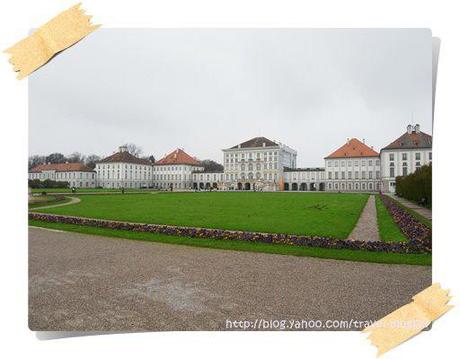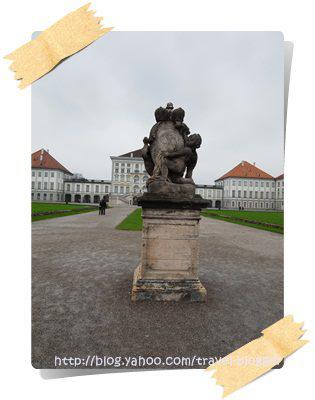 The front of the palace where you see is the Residence area.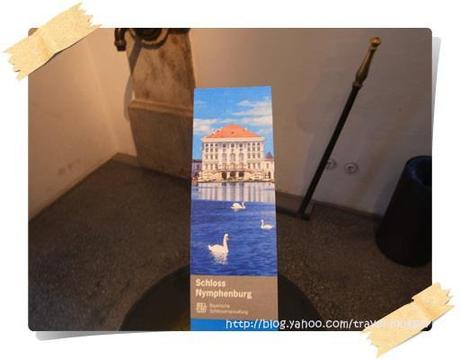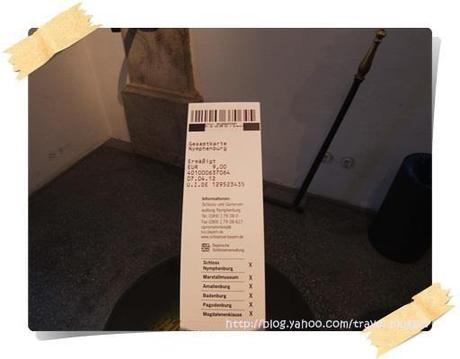 This is the amission ticket, at the back of the ticket, it shows which places you have access to go in. I bought the combination ticket and is allowed to all the little houses as well as the main residence.
The prices of the palace is as follows:
Combination ticket "Nymphenburg"
1 April-15 October:
11.50 euros regular / 9 euros reduced
16 October-31 March:
8.50 euros regular / 6.50 euros reducedWith this ticket you can visit the palace, the Marstallmuseum (carriages and sleighs), the Museum of Nymphenburg Porcelain and the park palaces (Amalienburg, Badenburg, Pagodenburg, Magdalenenklause).In winter the park palaces are closed.
Nymphenburg Palace (Only)
6 euros regular / 5 euros reduced
Marstallmuseum and Museum of Nymphenburg Porcelain
4.50 euros regular / 3.50 euros reduced
Combination ticket "Parkburgen"
(park palaces)
4.50 euros regular / 3.50 euros reduced
The Residence - Main Hall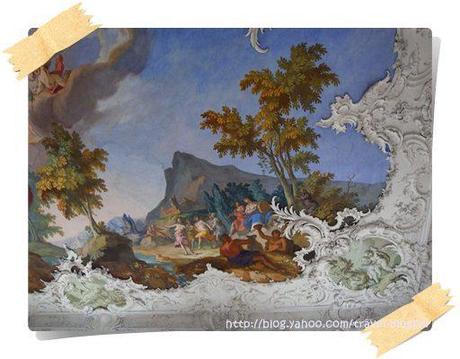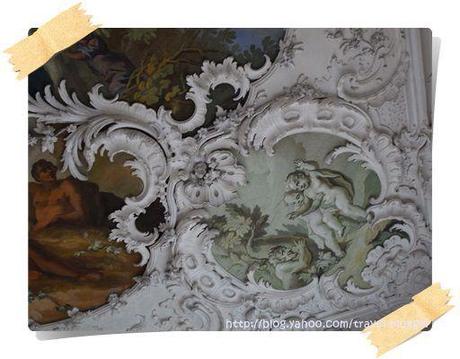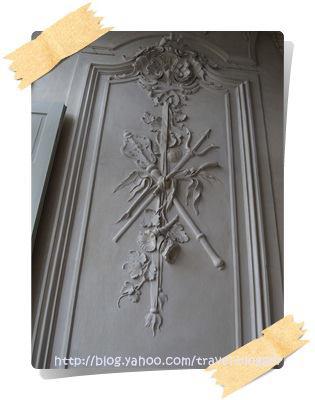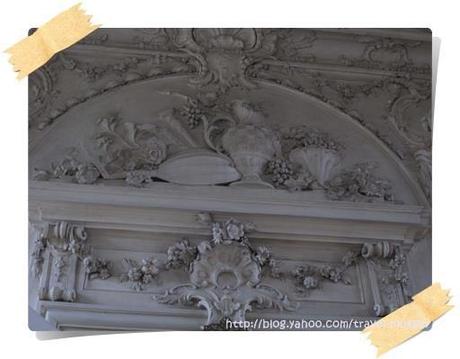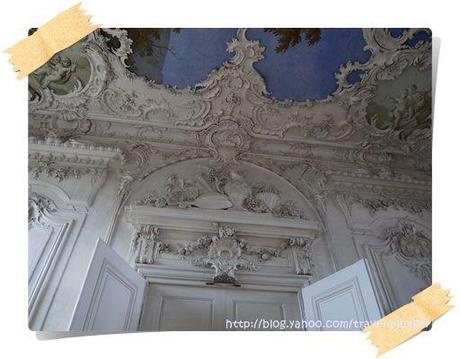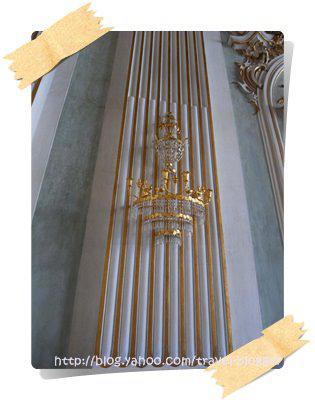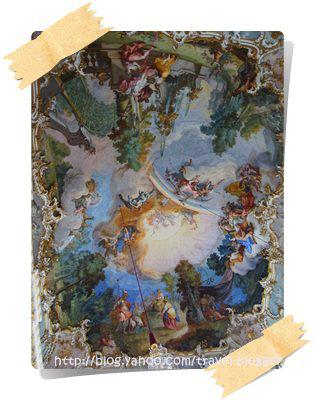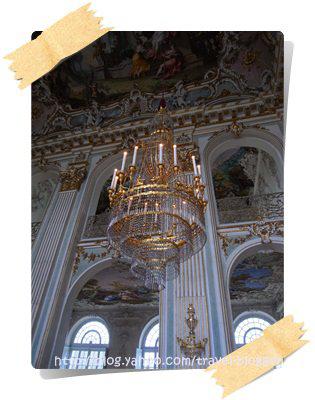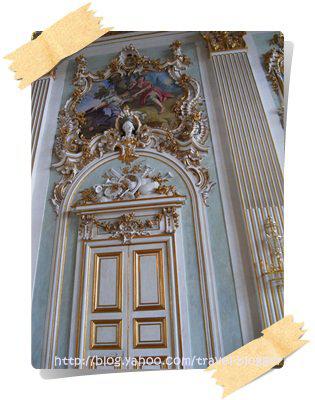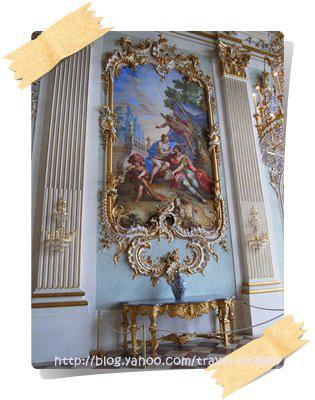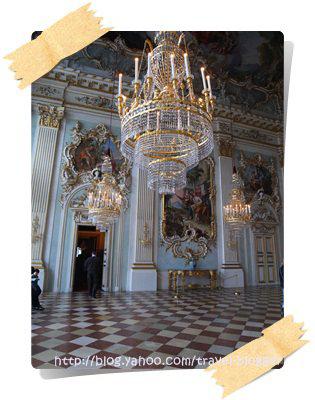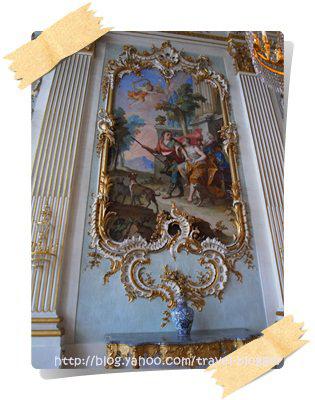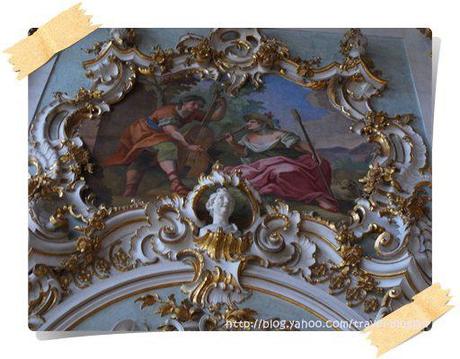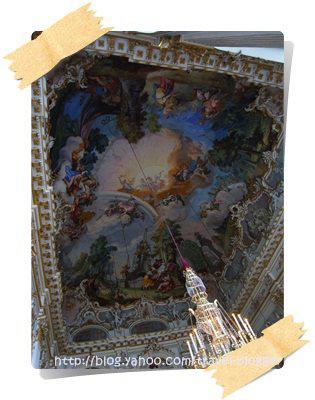 I really like the decorations and the decorations and the paintings. It is so grand and elegant.
The rooms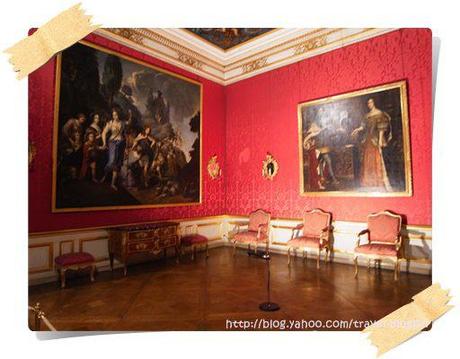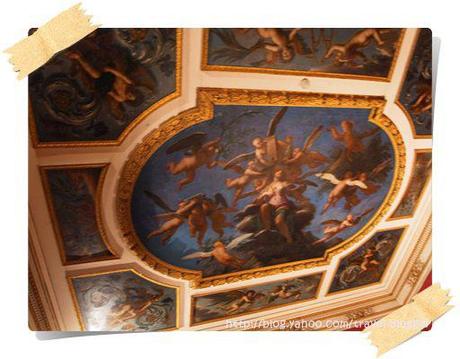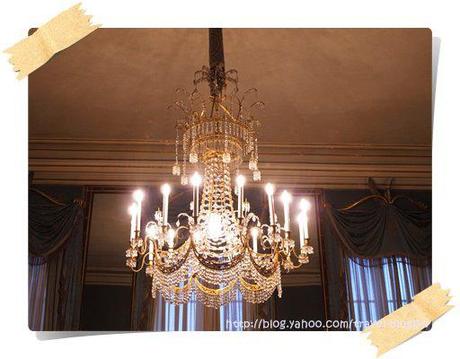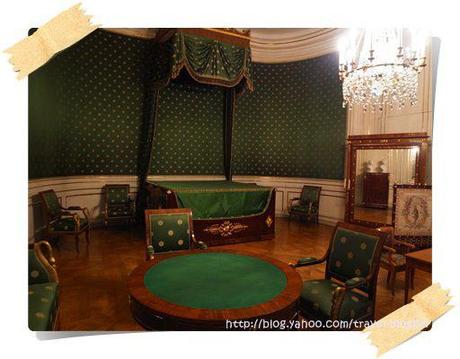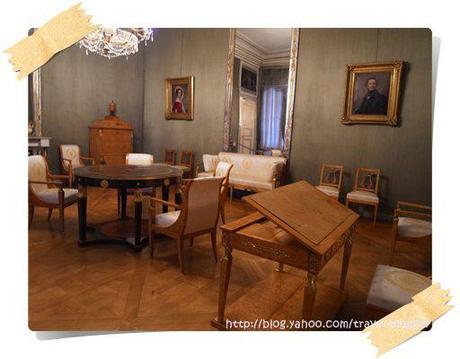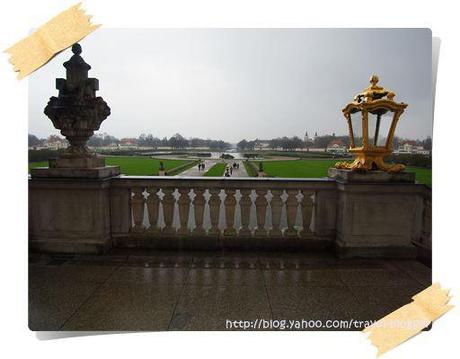 For 5 Euros, I think it is a bit expensive because the rooms are very tiny. I think it is worth going to visit it, but with the combination ticket. The following pictures are taken from the garden and the other parts of the palace.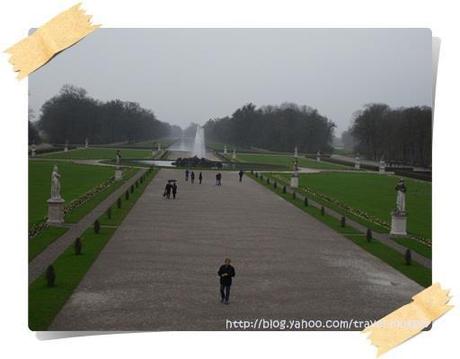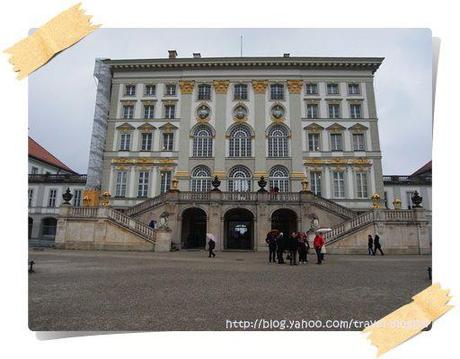 (photos taken from the park, the right hand side photo is the palace is the back of the residence.To view more about the park, please press
here
.More on the admission fee of the palace and the combination ticket:
Nymphenburg Palace, Marstallmuseum, Museum of Nymphenburg Porcelain
April to 15 October: 9 am-6 pm
16 October to March: 10 am-4 pm
open daily
Amalienburg, Badenburg, Pagodenburg and Magdalenenklause
April to 15 October: 9 am-6 pm
open daily
16 October to March: closedLast entry to all the buildings is 20 minutes before the stated closing time.All objects closed on: 1 January, Shrove Tuesday, 24 / 25 / 31 December