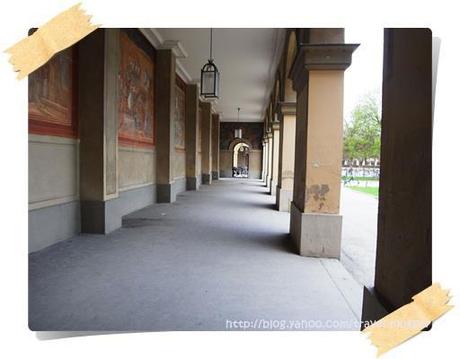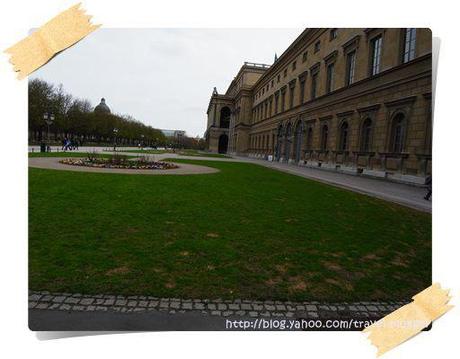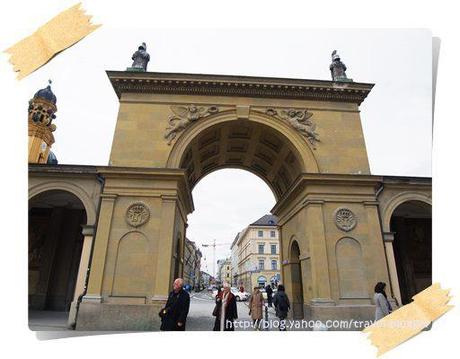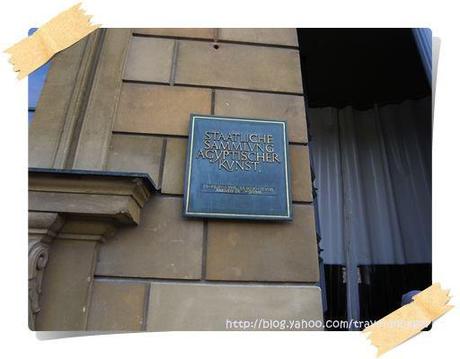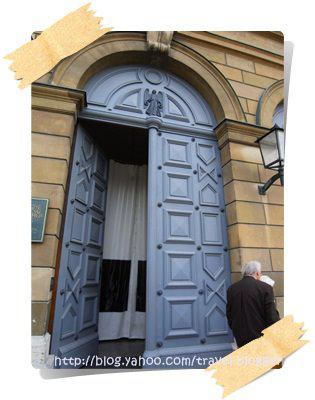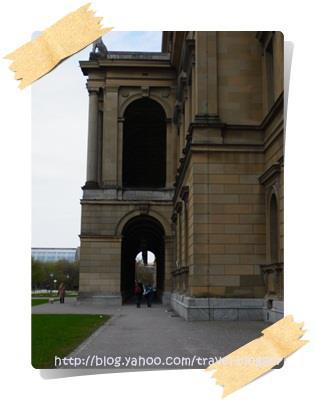 There are several museum in the courtyard of the Residenz. The buildings are very old and pretty.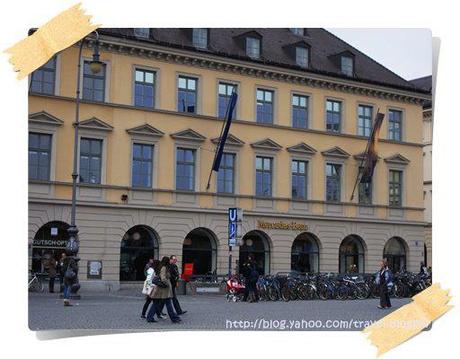 Odeonsplatz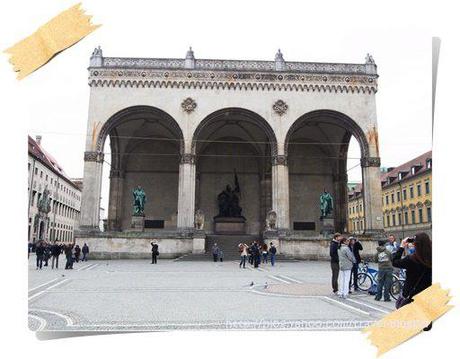 Feldherrnhalle - Halls of Heros
The
Feldherrnhalle
(sometimes also written
Feldherrenhalle
, "Field Marshals' Hall") is a monumental
loggia
in
Munich
,
Germany
. It was built between 1841 and 1844 at the southern end of Munich's
Ludwigstrasse
next to the
Palais Preysing
and east of the
Hofgarten
. Previously the
Gothic
Schwabinger Tor
(gate) occupied that place.
Friedrich von Gärtner
built the Feldherrnhalle at the behest of King
Ludwig I of Bavaria
after the example of the
Loggia dei Lanzi
in
Florence
. The Feldherrnhalle was a symbol of the honours of the Bavarian Army. It contains statues of military leaders
Johann Tilly
and
Karl Philipp von Wrede
. The central sculptural group was added in 1882, after the
Franco-Prussian War
.On Friday morning, 9 November 1923, the Feldherrnhalle was the scene of a confrontation between the Bavarian
State Police
and an illegally organized march by the followers of
Adolf Hitler
. When ordered to stop the marchers continued; the State Police felt threatened and opened fire. Four policemen and sixteen marchers were killed and a number were wounded, including
Hermann Göring
. As a result, Hitler was arrested and sentenced to a prison term. This was one of the efforts by the
Nazis
to take over the Bavarian State, commonly referred to as the
Beer Hall Putsch
.On 25 April 1995
Reinhold Elstner
a World War II veteran committed
self-immolation
in front of Feldhernhalle to protest against "the ongoing official slander and demonization of the German people and German soldiers".A relief picture of the Feldherrnhalle also appears on the
Blood Order
medal of the Nazi party.(from wikipedia)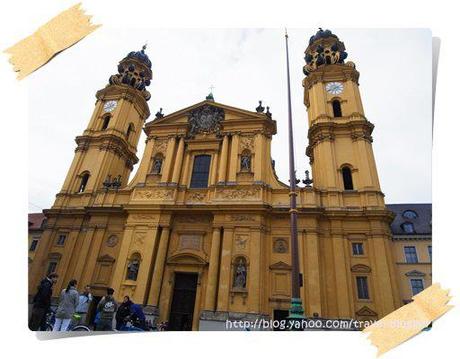 Th
eatinekirche (Theatine Church)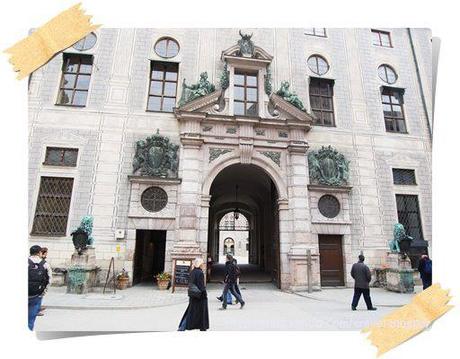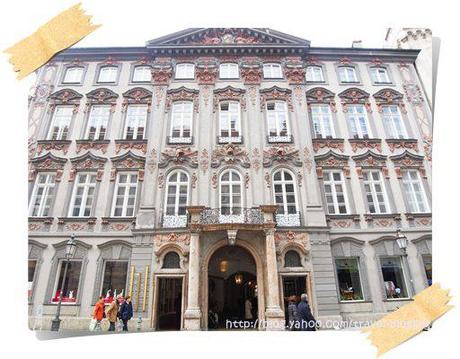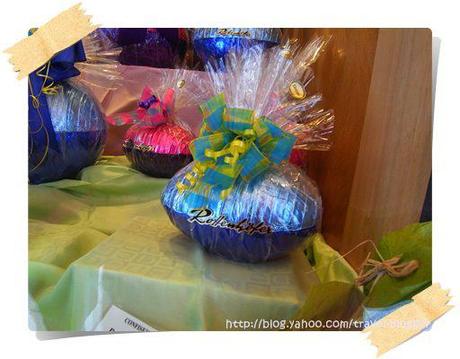 Really pretty Easter Eggs