Is it only men who can go on this island?
How similar is this palace to the Palace in Versailles in Paris?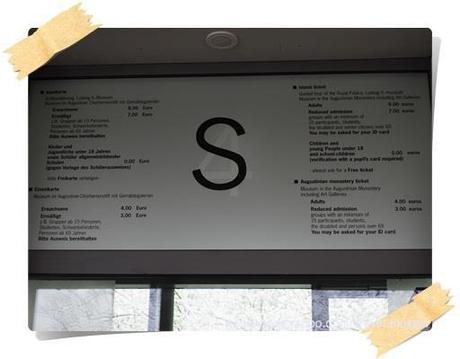 The Prices of entering the palace is stated above. We had to be in one of the tours in order to visit the palace.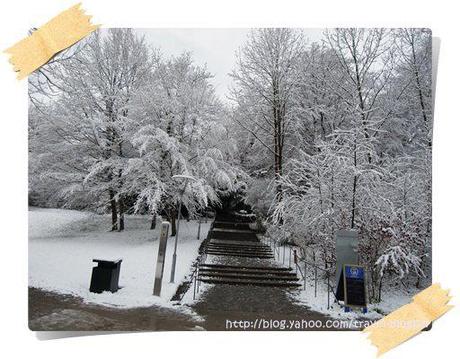 The Palace is covered with snow ;)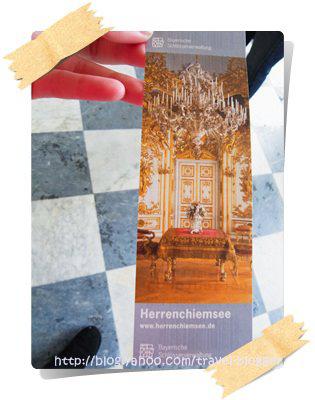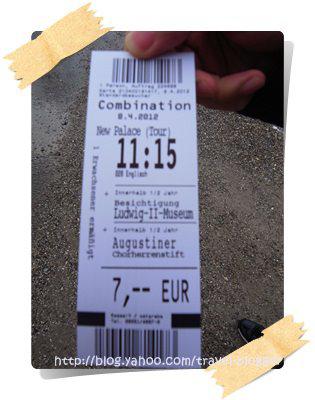 The ticket is 7 euro because we are students, it also includes the museum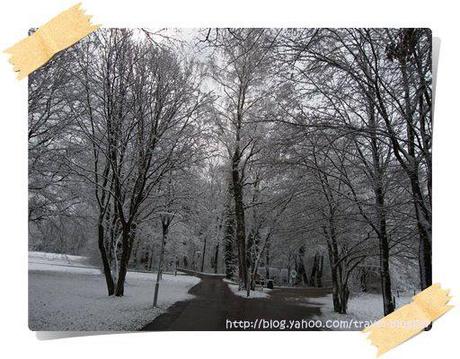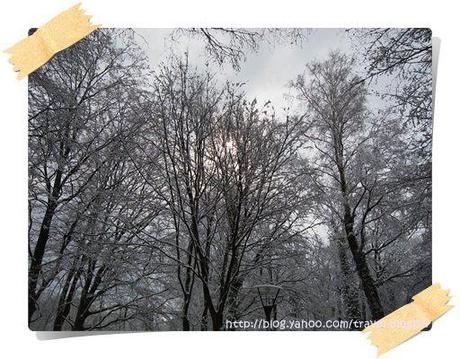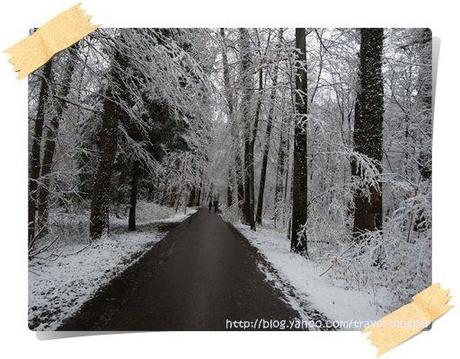 It was a long walk in the cold, it takes about 15 minutes to walk to the entry of the palace.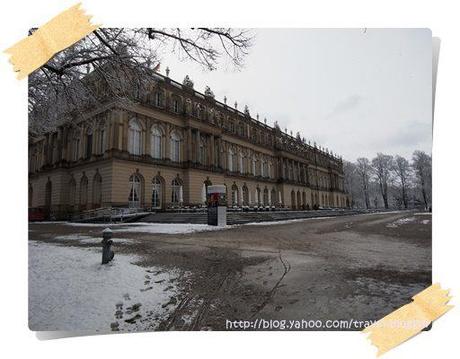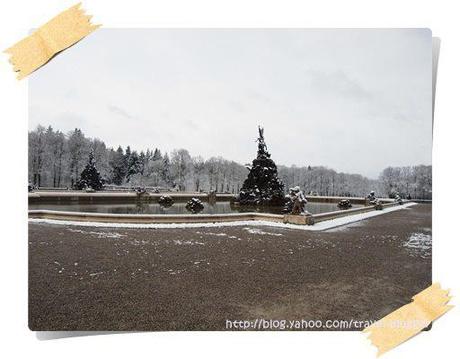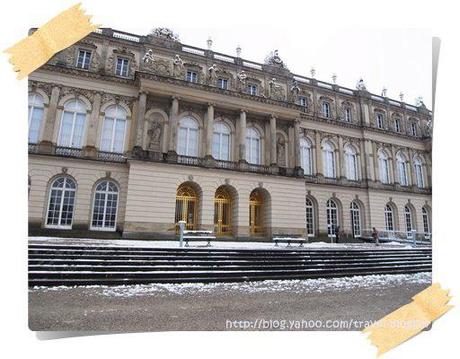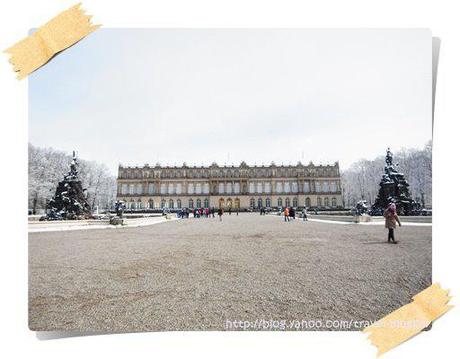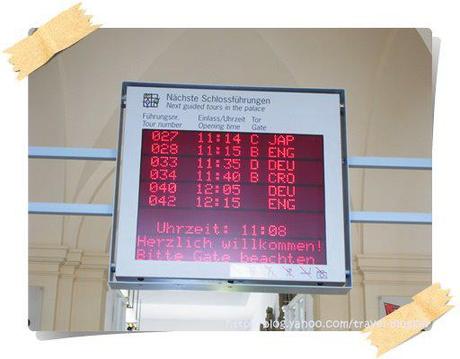 There are different languages for the tour, of course I chose Egnlish, the 11:15 one :)
No Photos are allowed in the palace. I personally think that it's a dupe of the Versailles Palace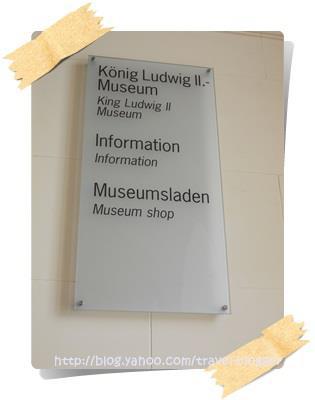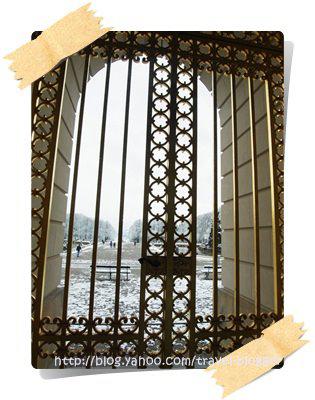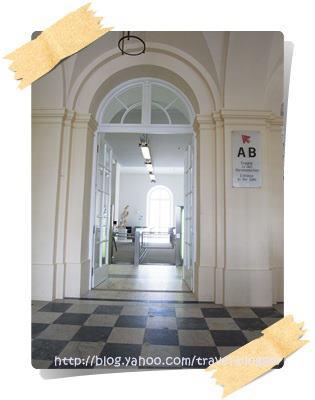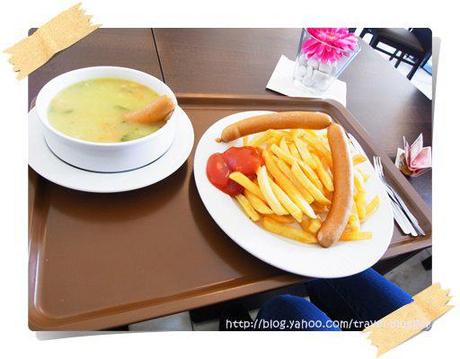 After visiting the palace and the museum (which takes about 1.5 - 2 hours) we had lunch at the caffe. We had the Vegetable soup and sausages with fries. The prices are reasonable.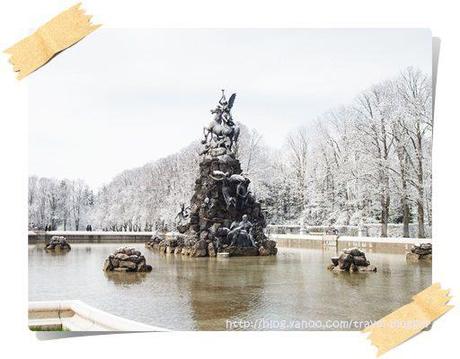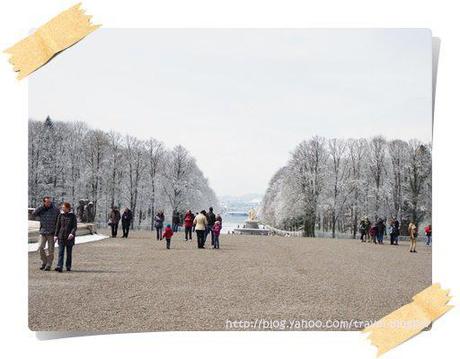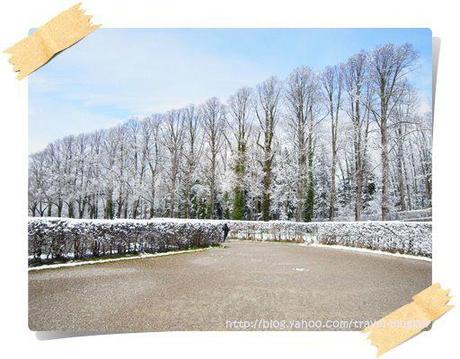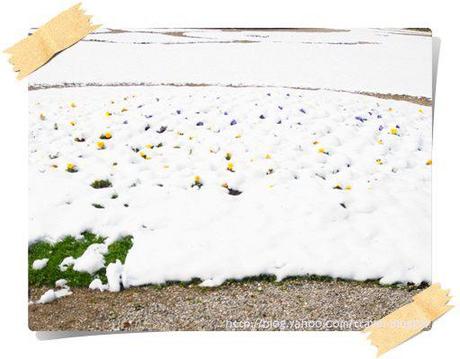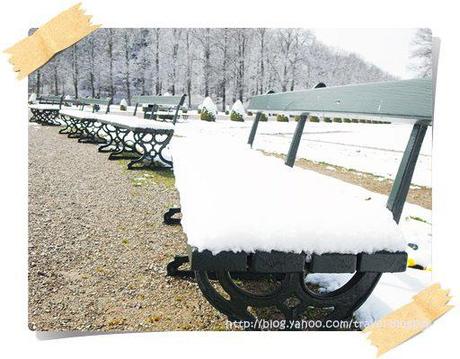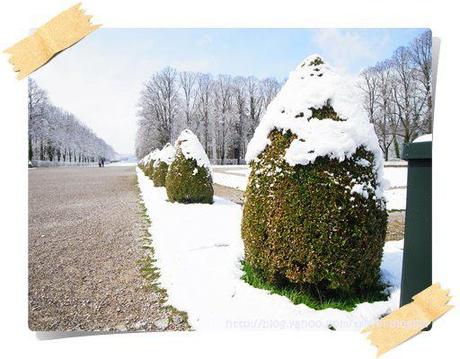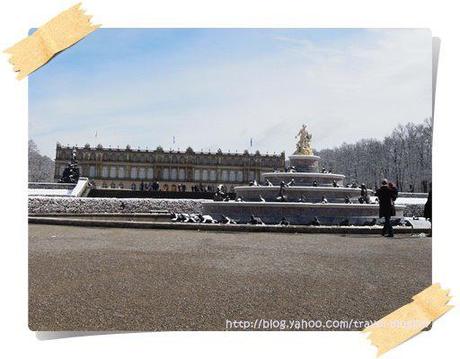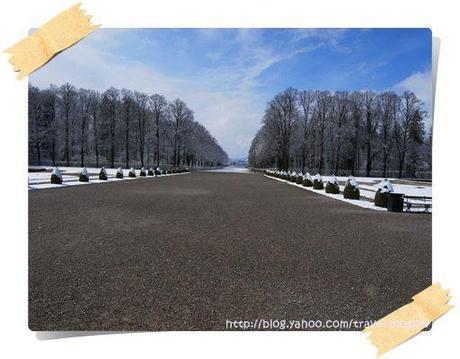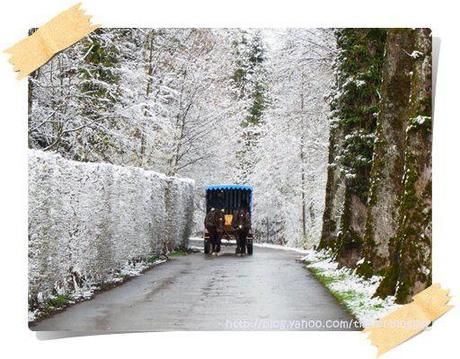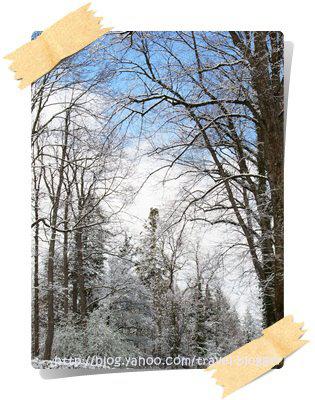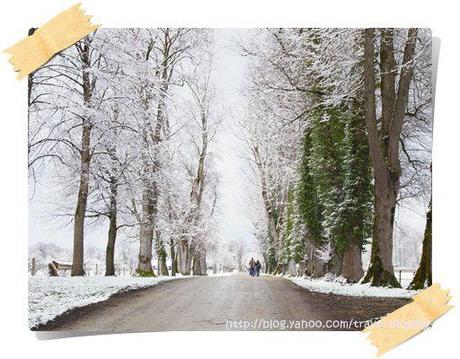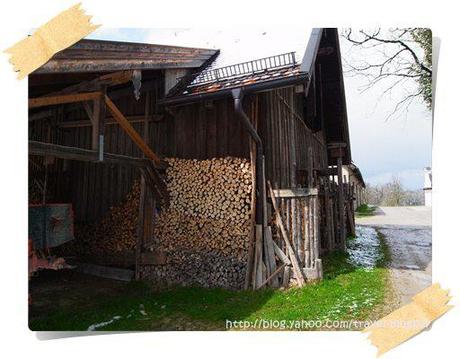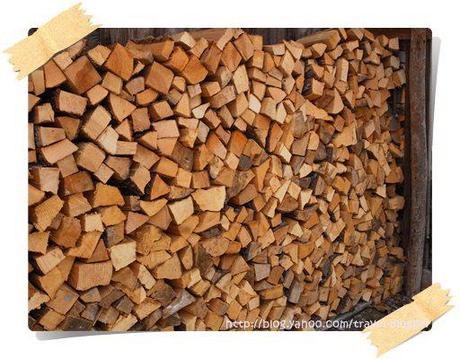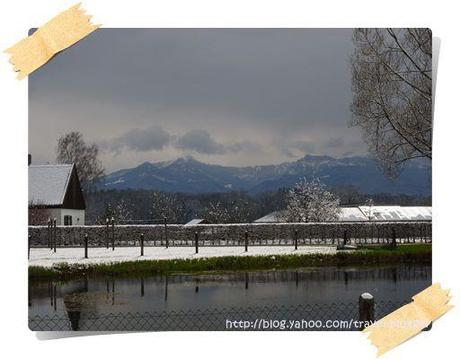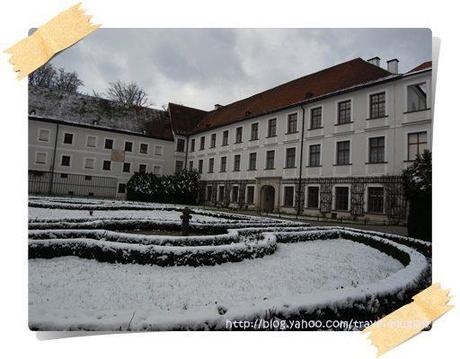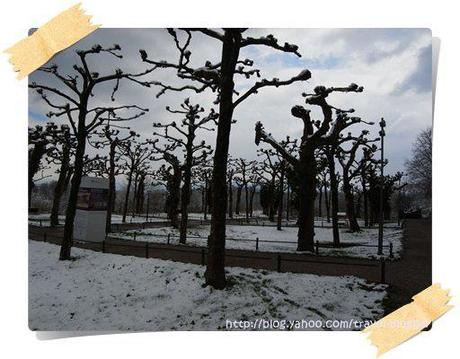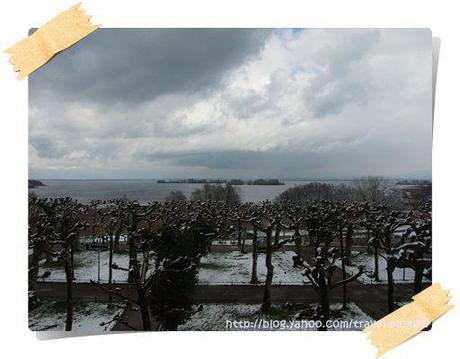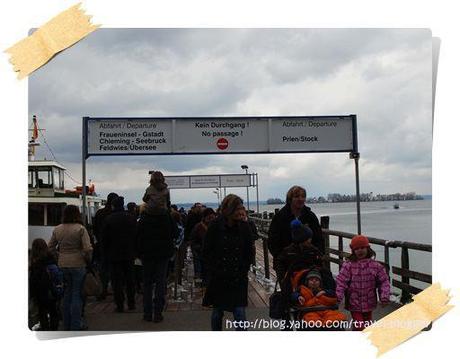 Bye to Men's Island. Now going to the Ladies' Island :)
Thoughts:
I personally really like this palace, which is actually 99% similar to the Versailles Palace. I would recommend you to go if you have a spare day in Munich and would like to visit somewhere out of town. The islands are located near the mountains of Alps too. I am sure the Island will look very pretty in the summer as well ;)