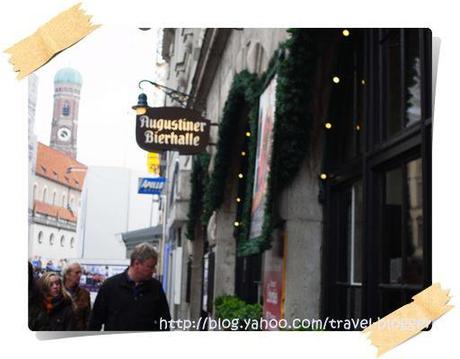 Augustiner Bierhalle's official Website:
Here
We noticed this restaurant when we first arrived on the first day. We saw a lot of people queueing to get in no matter what time of the day it is. "This must be a very famous restaurant in the area" we thought. That's why we are having our final lunch in Munich here.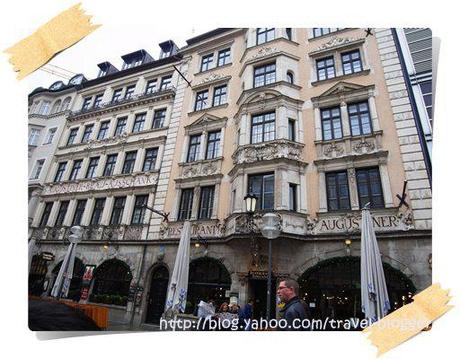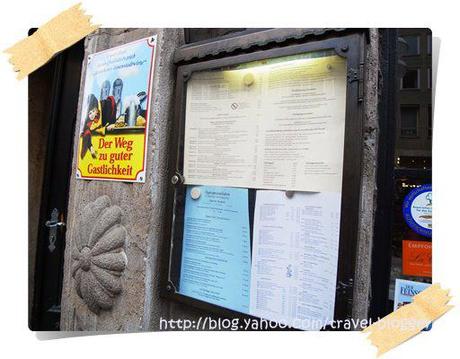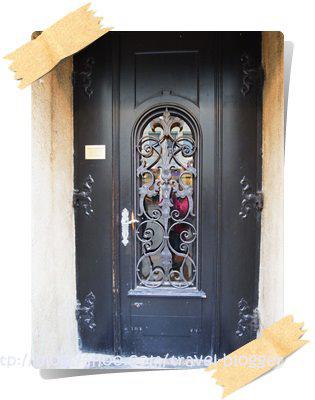 A bit of the History (from the website): The foundation stone of Augustine Abbey was laid on 4th May 1294 (which is more than 700 years ago). The Brewery was already operating in 1328 (woww for more than 600 years).
We didn't know about the history nor found this restaurant before we come to Munich. So it's kind of an unexpected journey for us.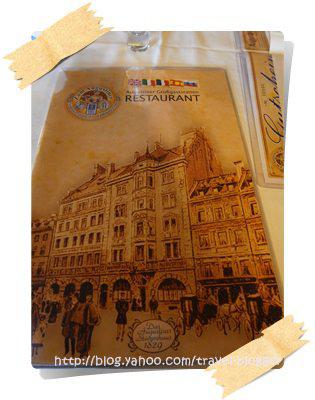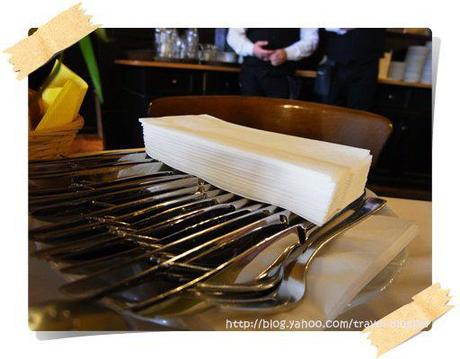 The waiters are wearing formal dresses. The cutleries are put nicely on the table.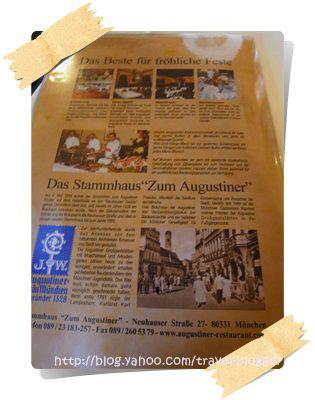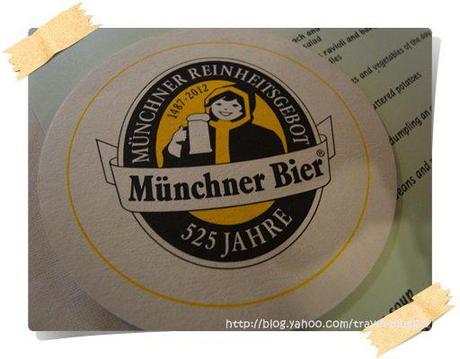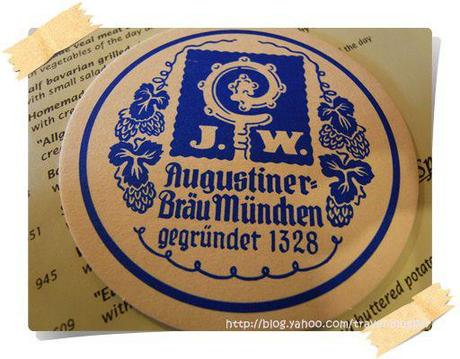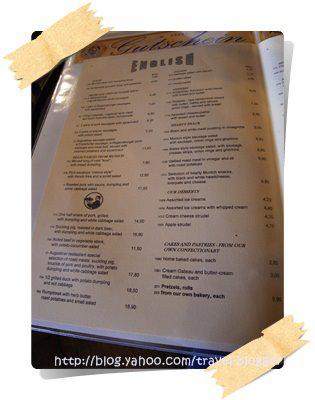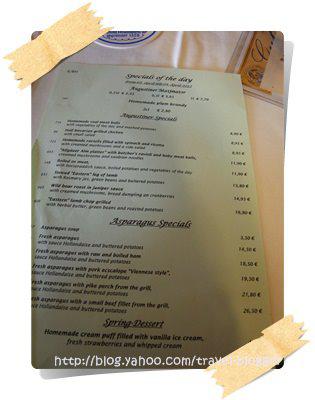 There're special Easter Holiday menu :)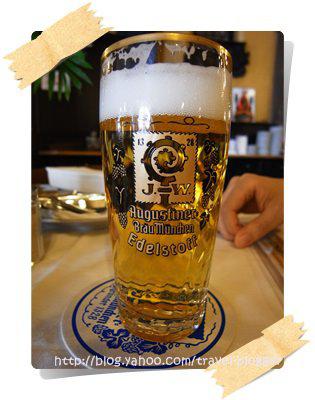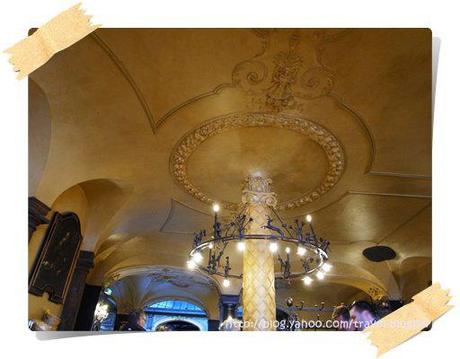 The place is very nice with very old decorations :) We were amazed by it!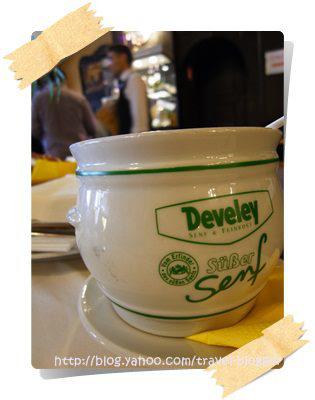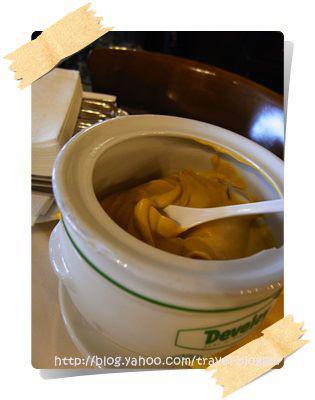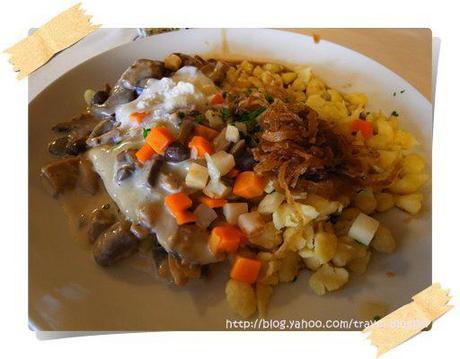 This is the mushroom noodles (
schweinebraten mit rotkohl und kartoffelknödel)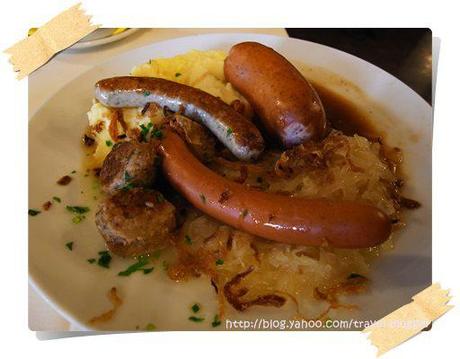 This is the sausages platter.
The food are amazing and gives an alternative choice of food :) I personally would recommend you to go and enjoy the atmosphere. The waiters are very nice and helpful. There are lots of local people visiting as well :) The price is in the middle range which is affordable I think :)