Andechs am Dom is located in the little streets in Marienplatz. The official website is here:
Andechs
and you can find the menu here:
Speise- und Getränkekarte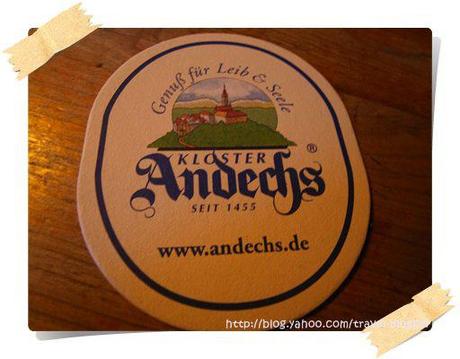 We didn't book the table so we had to stay outside for our dinner. The service was not very good. It might be because the place is for people to have a drink and chill out rather than having meals. Meal service is inside the restaurant.
We had our food in the cold. Luckily there are some hot column (where some heat is coming out) to warm ourselves :)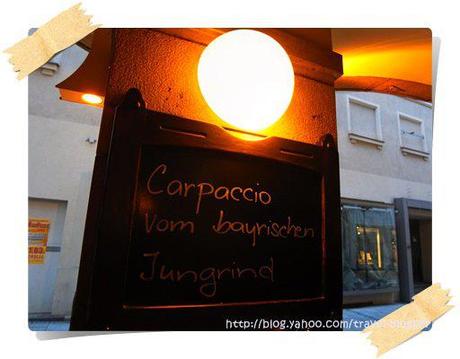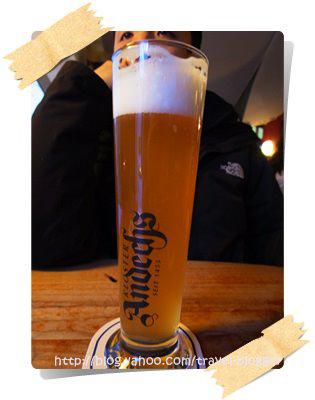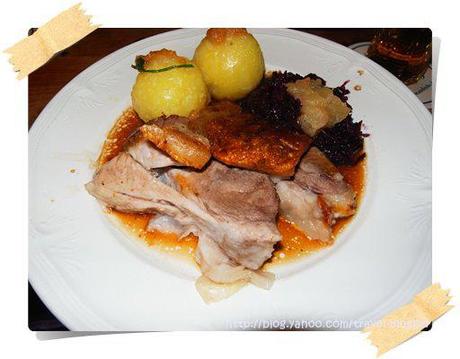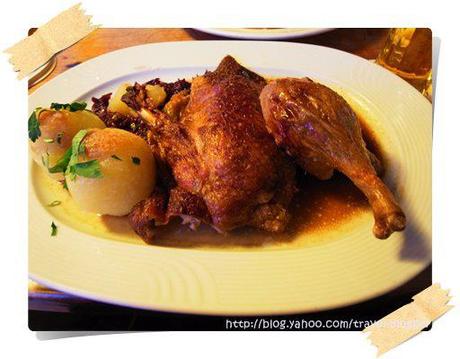 Pork knuckle and stuffed duck
This restaurant is recommended by the hotel staff. I am not sure whether this is the traditional way or not but I don't really like the taste of it. The food isn't the best compared to the others and the pricing is more expensive than the others. So we were a bit disappointed by the food and the service.
Hope you enjoy the review and not very hungry after reading this post ;)