Hi I am back from Berlin and delighted to found that this is sitting in my letterbox. I cannot wait and opened it.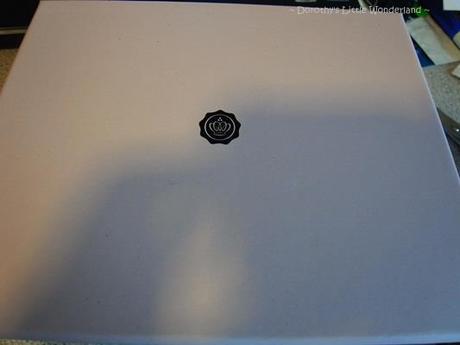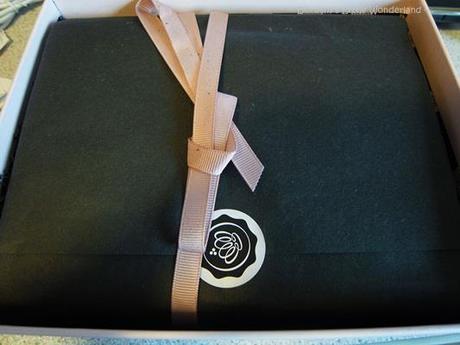 The box is the same of the UK one, which is pink boxes :)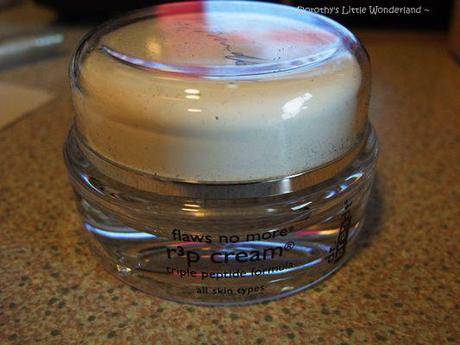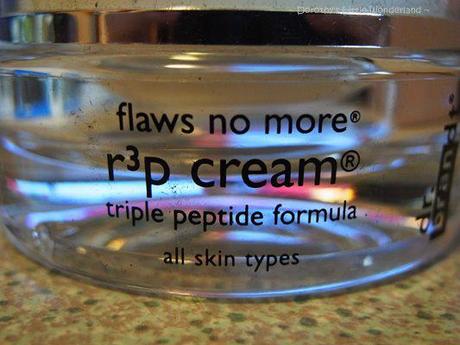 Doctor Brandt Cream Flaws no more r3 cream. This cream reduces blemishes, improves skin texture while providing hydration for smoother skin softers and glowing complexion. I have heard that the cream is good. It's good to try some different creams (especially my skin is super dry after travelling)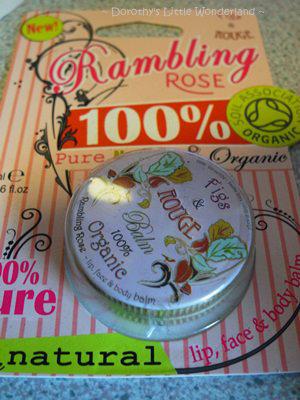 Figs and Rouge natural balm. I got this from April Glossybox as well. Might pass it on others :)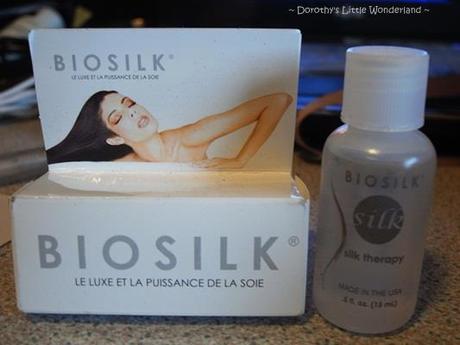 Biosilk hair therapy. This is for before blow-drying the hair. I think this one prevents the hair becoming too dry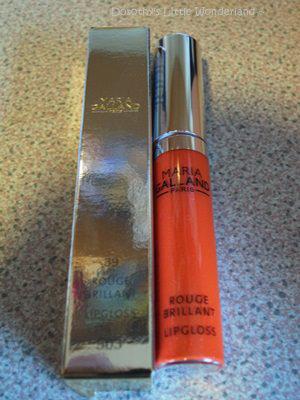 Rasberry lip gloss. I think this one is quite moisturising and creamy.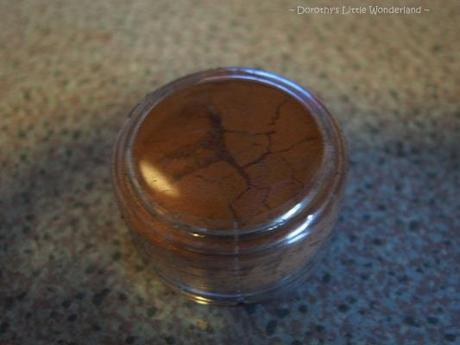 BM blush. I htink this color can be a bronzer.. (good that because I am missing some bronzer)
The overall of the box
Overall: I am very pleased for this French Glossybox I got from the Be a Beauty Correspondent page. I love the box and I think this box is much better than the UK one.
Hope you enjoy reading it and enjoy the excitement that I had