It was supposed to be a happy haul for all of us who lived abroad. Unfortunately, it wasn't a happy one after all.. I make this haul with my beloved friends and thought we could share the free shipping.
On Monday, I got 2 cards from Royal Mail that I have to clear the custom of £45, not very impressed when you received these cards.... I cleared the custom yesterday and got my parcels today. So if you happen to haul from sasa.com and don't want to pay for the custom, remember to buy something which is less than £15. They charged me 2 boxes of handling charge of £16 + 20% VAT for all the items I purchased.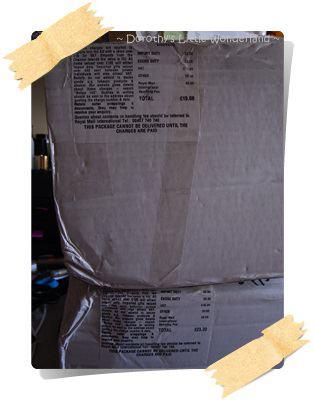 I am going to go ahead to show you what I hauled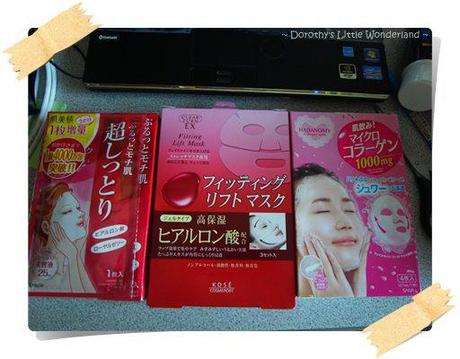 Kraice masks, Kose lifting mask, Hadalady masks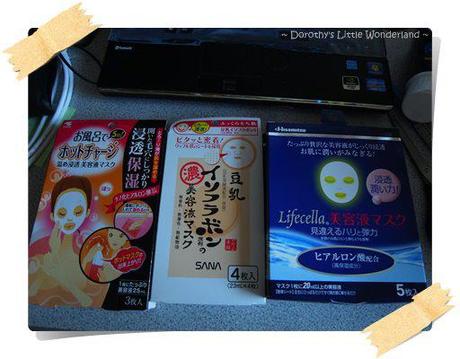 More Kanebo, sana, Hasamitsu masks (recommended by Giadabeauty)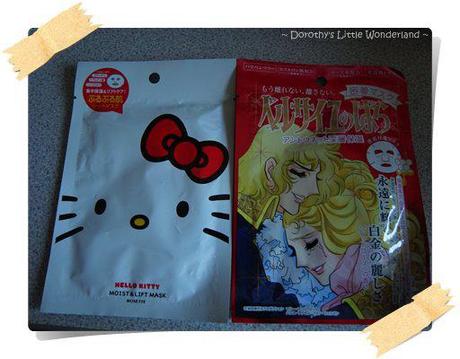 Hello Kity and a Japanese branded one. Tried the old packageing.. would like to try this one too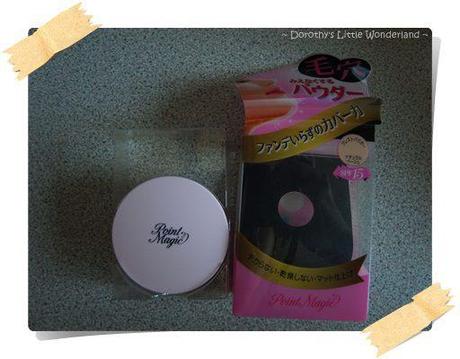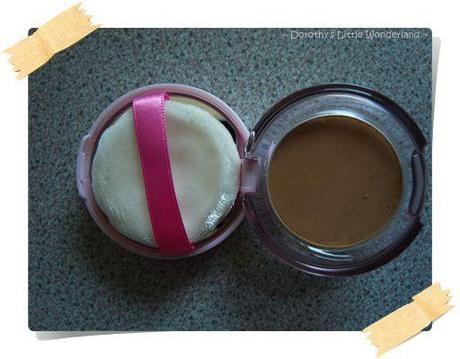 Pressed powder in natural color. seems a bit dark for my skin colour, might do for summer :)
And the most exciting part is left to the last -
The latest invention of Korean Mask by Mask House - It's supposed to lift and slim your face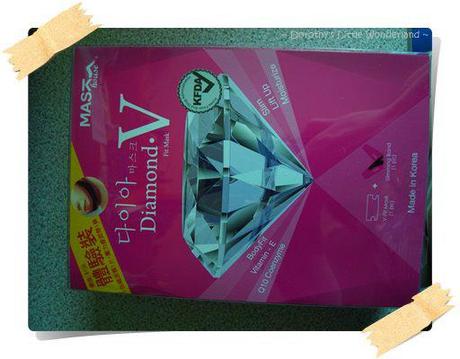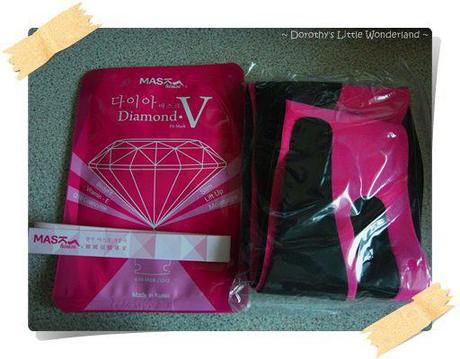 There is a mask, a V-shape tape and a measuring tape for you to experiment how much your skin has lifted after using the mask. I have read a lot of reviews from it and I am excited to try it out!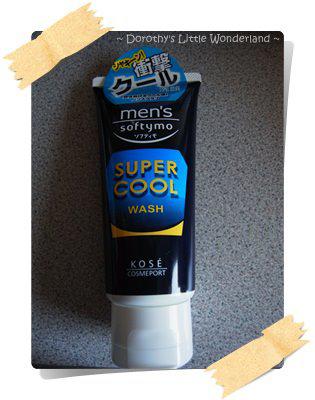 After the big haul, I must buy something for hubby.. This is what I got for him... I think this will last him for quite a while :)
hope you like the haul and tell me if you have tried any of the masks before.