I am happy to join the review club of
Natural Radiance
and they have kindly sent me two Purederm masks to review.
I love Korean masks because they are cheap and thinner sheets of masks compared to Taiwanese one and Japanese ones. I hauled a lot of Dermal mask when I went to Korea last year ;)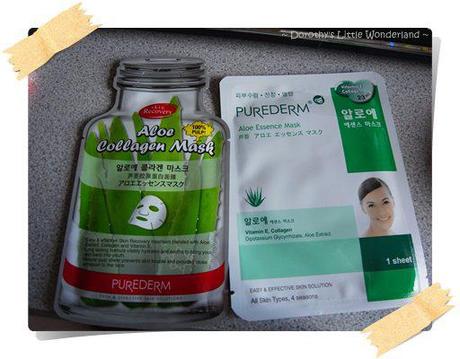 I was sent two Aloe masks by Purederm. I have heard about this brand before. It is supposed to be similar to Dermal ones.
Both of them are collagen masks but the packageing is completely different. The one on the right has a similar packaging as the Dermal one.
I have used the left one first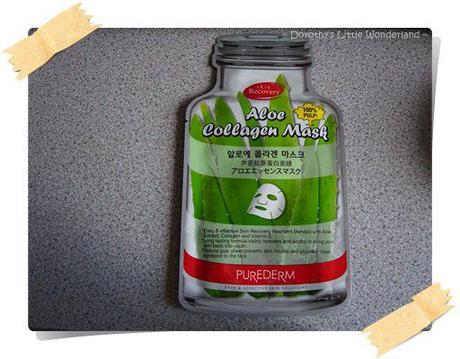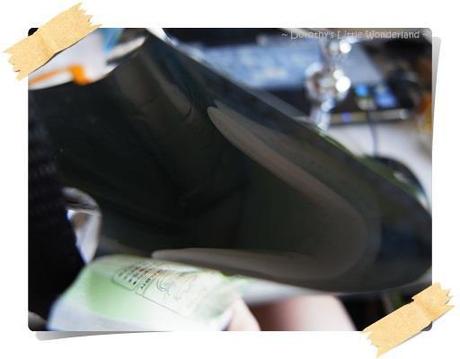 When I cut opened the mask, I can see the mask has absorbed all the essence. The mask is so smooth and easy to apply.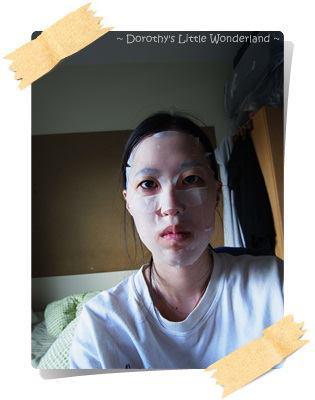 Me with the mask on, and also there's an 'eye cap' for eye area as well.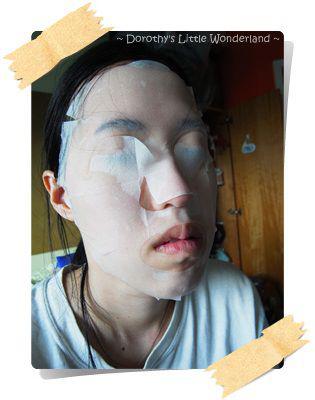 After applying for 15 minutes, the mask is dried and left with a very thin sheet of mask on my skin. I really like it. and all the essence is absorbed into the skin. I am not sure whether you can see the actual mask on my skin in the next photo.
After applying the mask, I feel my face is smoother, more hydrating and it's bouncier. I really like this mask and highly recommend to you all to try it!
Then I tried the other mask the other day.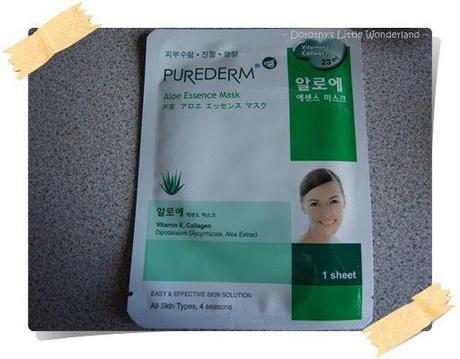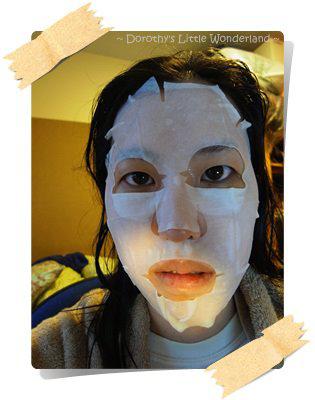 As you can see, the masks doesn't fit as good as the first one and this one is thicker than the first one.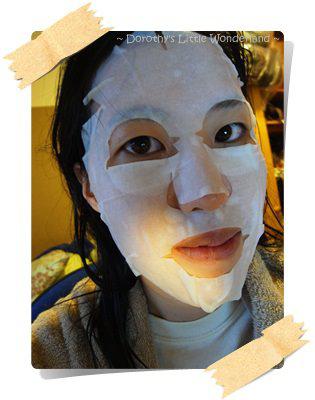 After 15 minutes, I compared the result of my face and I found that it is not as moisturising and smooth compared to the first one. It does an OK job to moisture my skin but I would prefer the first one.
Hope this little battle can help you with more information about Korean masks and in this battle, the first mask I used won. :) I look forward to do more reviews about masks and share with you all soon :)