My belated Glossybox has arrived this afternoon.
I don't really like Glossybox to change the carrier. Hermes is appalling around my area
This is their 1st Anniversary box. The lining is similar to the one in US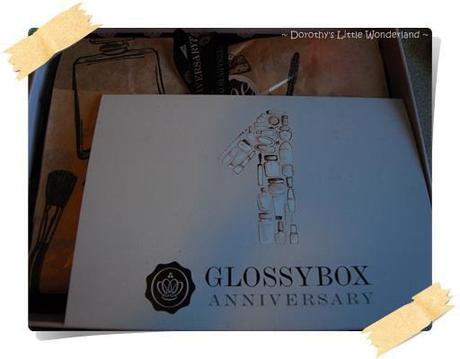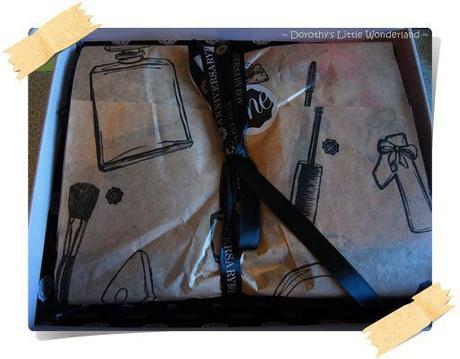 Have you spot any other differences?
Yes,,, the sticker has switched from the normal glossybox logo to a One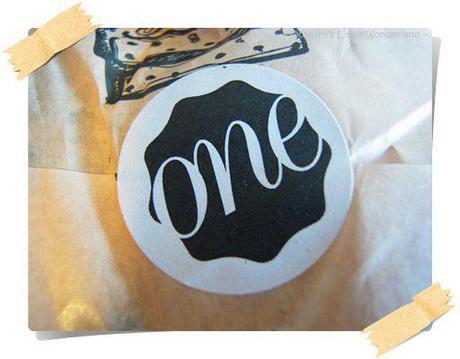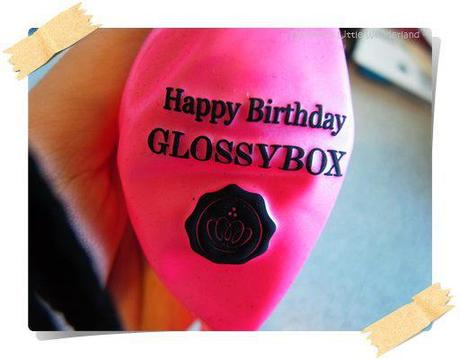 we each get a balloon to celebrate the birthday
First I noticed that I have two perfume samples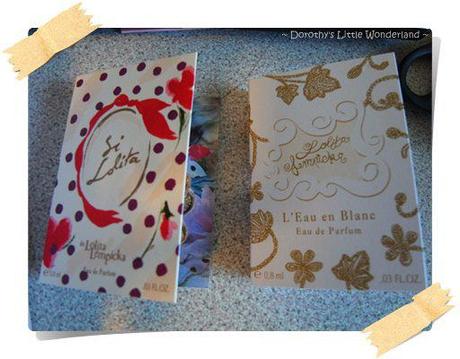 They are from Lolita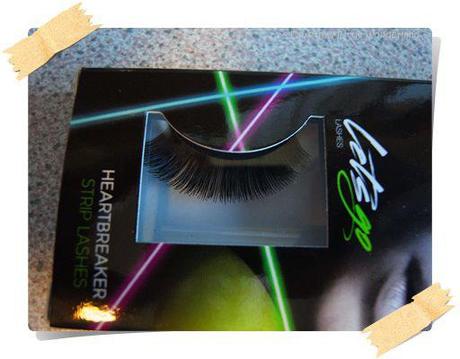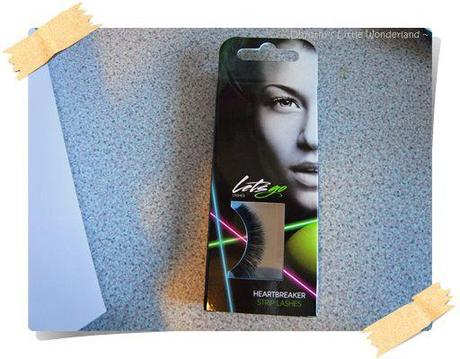 Then I notice a pair of false lashes. These are too dramatic and I would not wear it. I really hate beauty boxes with lashes because I don't normally wear false lashes and I hated them.
The third item is a hair product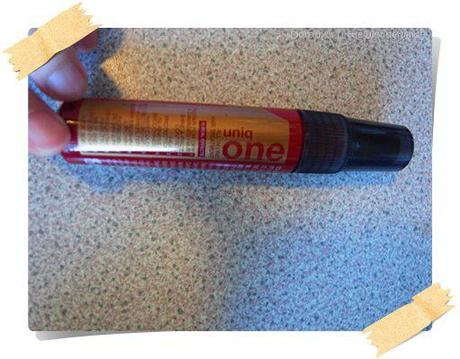 Yes another hair product... I am going to give it to someone because I cannot use it.
This is a leave-on mask for all hair treatment by Uniqone.
The forth product is yet a more disappointing one:
Another shower gel.. I have so many shower gels from glossybox that I cannot finish them in half a year!
This is from Noble Isle. I have to say this smells very summery but I still have my Molten Brown from the March box unused =.=
Then I noticed another Weleda product..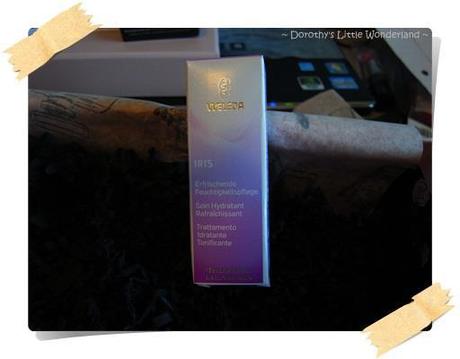 I have received several Welda ones and I would really want to have something else.
Of coz there's a mirror where everybody gets,
and this is the overall picture of the box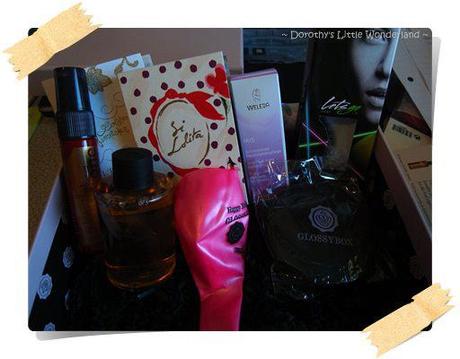 Overall thoughts
I saw boxes with apivita and HD brows. I would really want to get it. It's life, isn't it when you get boxes with variations that not everybody gets what they want. To be honest, I am very disappointed with this box because most of the products I wouldn't use. I am going to unsubscribe Glossybox now because I think I have had enough of the bad moments with her.
I am going to sell this I think, please leave me messages if you are interested in this box.