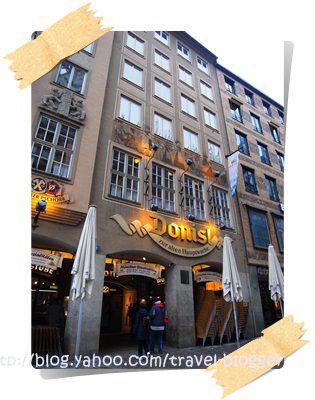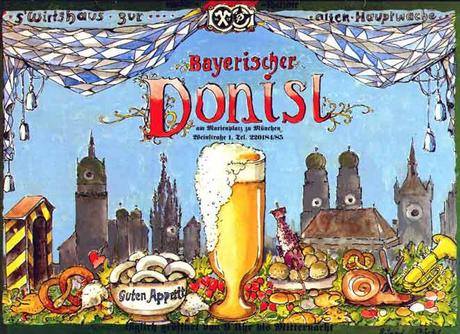 Click the picture above to the official page
Donisl was a former wine celler "
Kornmesserhaus" which has been making wine since 1315. It has been a traditional restaurant for more than 200 years.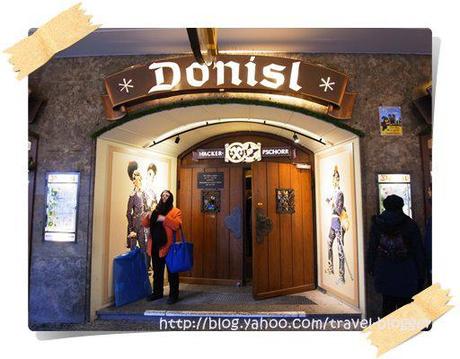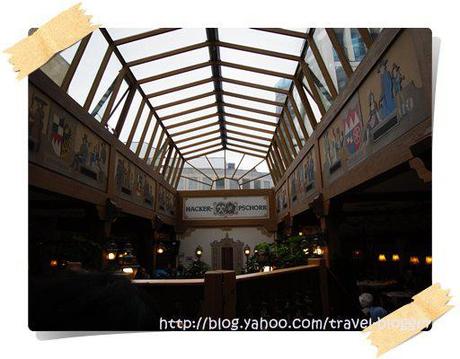 This is the Menu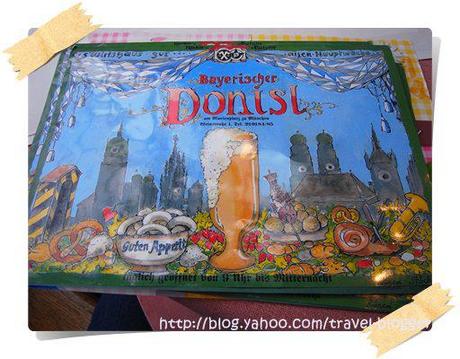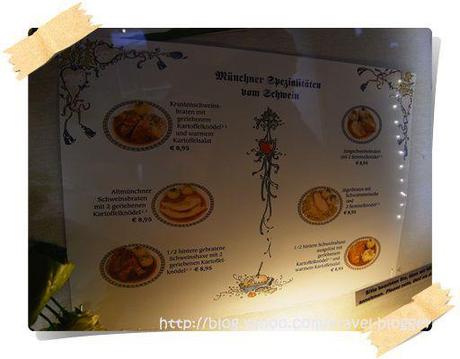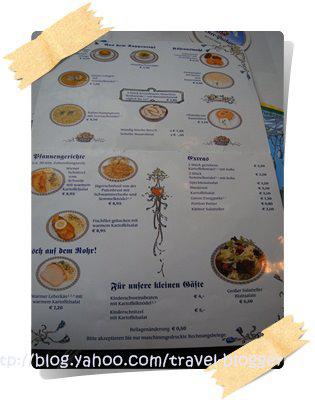 We ordered Pork Knuckle, beer, apple juice and a meat loaf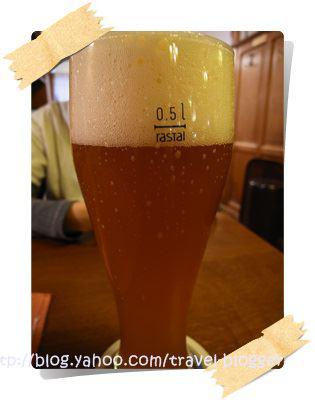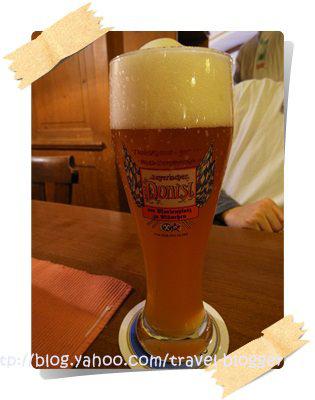 Donisl White beer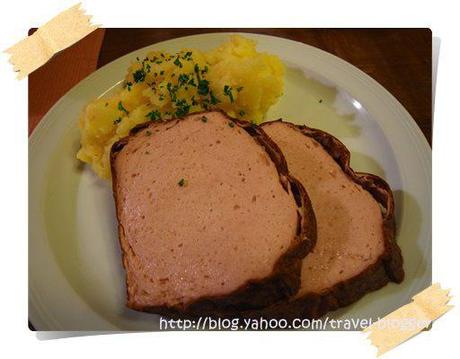 This is the Meat loaf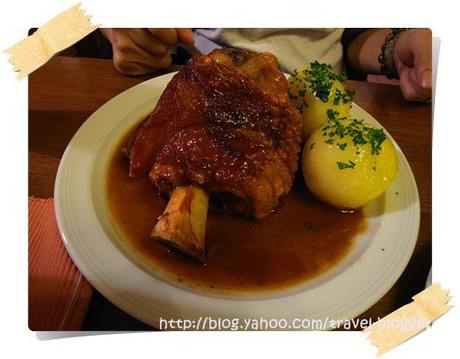 This is the pork knuckle with gravy. We love it so much. The two potato dumplings taste so yummy. They are sticky and bouncy, and a little bit sweet as well. I really miss the taste of the potato dumpling and I should start investigating how to make them!
Hope you enjoy this little tour of what we ate in Donisl. I highly recommend you to try this restaurant because it's not expensive (compared to others) and the food is very nice. It is a traditional restaurant and there is Bayern music from 6pm each night at the restaurant. You can really have the experience what the traditional German in the area used to have for years.